DORION RENAUD: WHY I CREATED BUTTAH
As a teenager in Beaumont, Texas, I didn't know where to turn to treat my acne and dark spots. In fact, no one I knew with melanin-rich skin ever talked about skincare or addressed my skin concerns. I began searching for quick-fix solutions that led me to try some risky remedies that did more harm than good, even seeking help from leading dermatologists did not seem to work for me. When I began modeling at 18, makeup offered an effective camouflage. No one could see what was underneath. The camouflaging continued when I joined the cast of BET's College Hill. At that point, I was so used to having makeup on every day that when we stopped filming, I was shocked to see what my skin really looked like without it. I can't tell you how insecure I felt because of my appearance. 
Then, I stumbled onto a solution while working on a modeling job. A photographer asked me to apply shea butter to my body to give it more of a glow. I thought, 'Why not try it on my face?' I was a little afraid that it might break me out or clog my pores, but the good news is that it didn't. Instead, it put me on the path to get glowing skin. Next, I discovered the benefits of using a Vitamin C serum and how effective it was in transforming my complexion when combined with a gentle cleanser and shea butter. I found my go-to problem/solution skincare system — the perfect trio that finally gave me smooth, even, radiant skin. 
"I created Buttah Skincare for you and everyone who is searching for products that work."
I couldn't keep this discovery to myself knowing that there were men and women with melanin-rich skin just like me, who are actively seeking solutions for their complexion challenges. I created Buttah Skincare for you and everyone who is searching for products that work. It's a skincare regimen that was born out of my personal experiences and it's luxurious, highly efficacious and affordable. Most of all, Buttah Skincare combines ingredient derived from natural sources with hi-tech formulations that work together to give our skin amazing results.
Finally finding a routine that worked was truly empowering for me and I want that same feeling for you.
It's time for you to uncover your best skin with Buttah!
Your clearest, healthiest skin can happen at any age. Over 40? This step-by-step tutorial will make you a believer. Watch Denise's daily glow-up routine carefully designed to keep melanin its brightest, longer!
Shop the Routine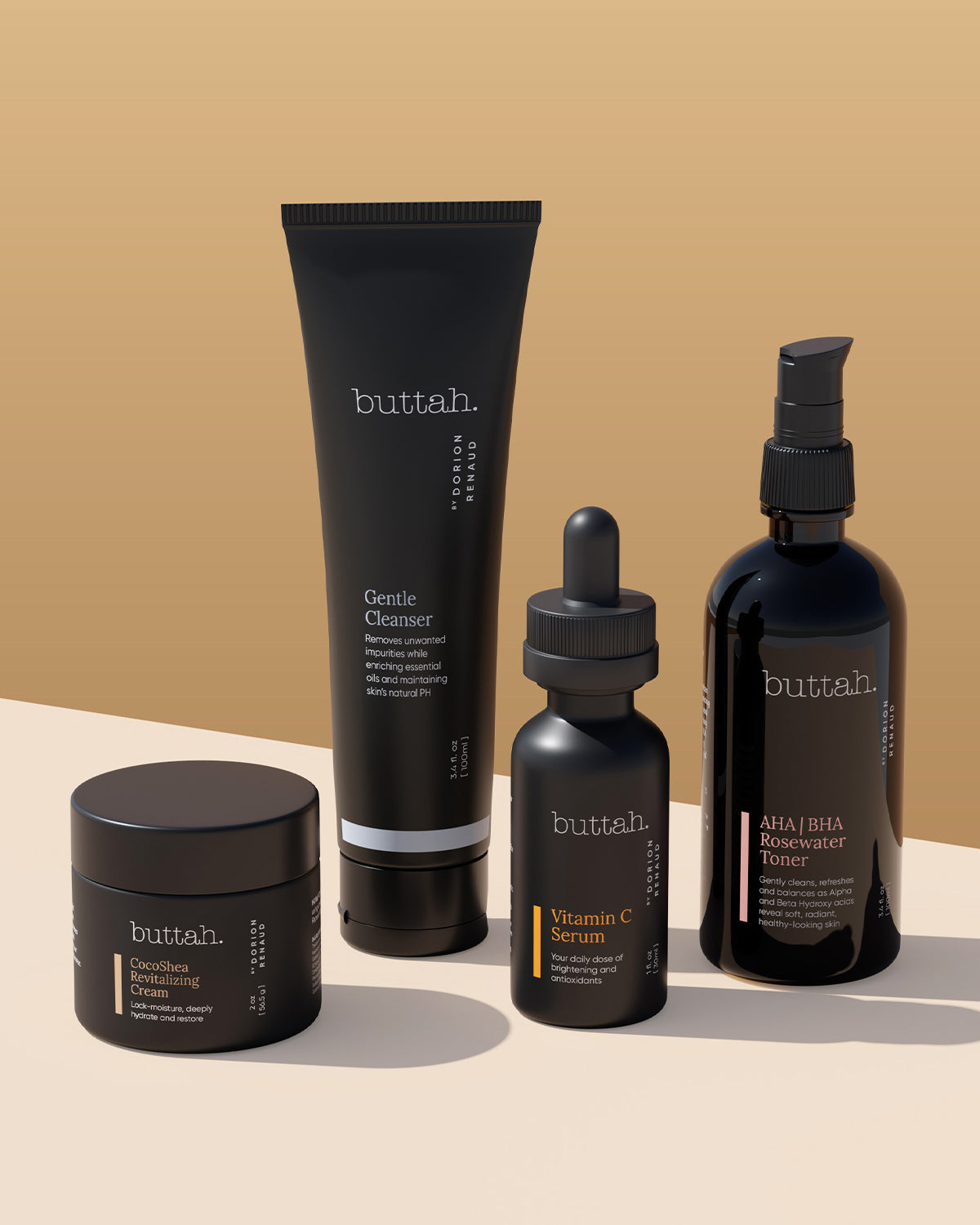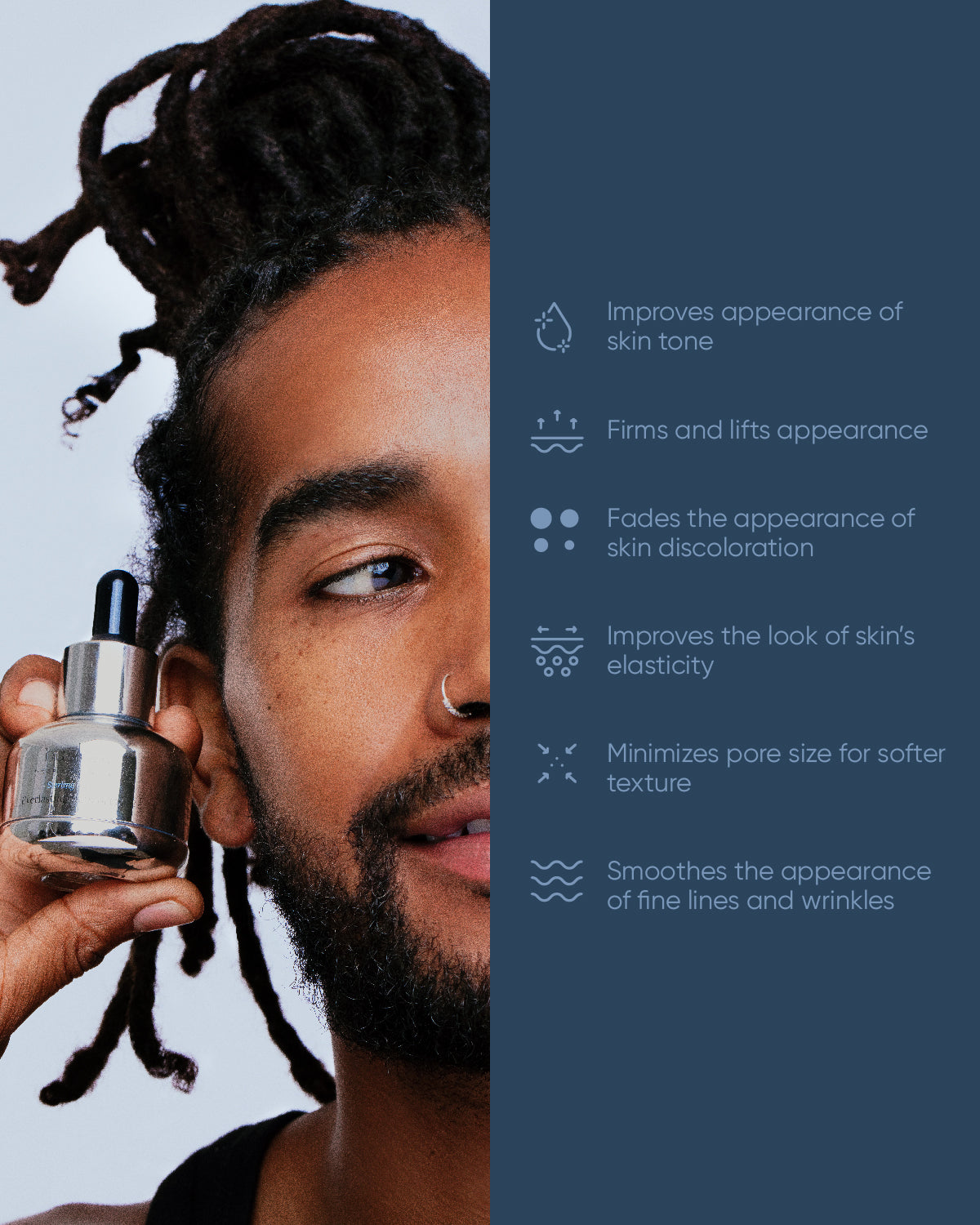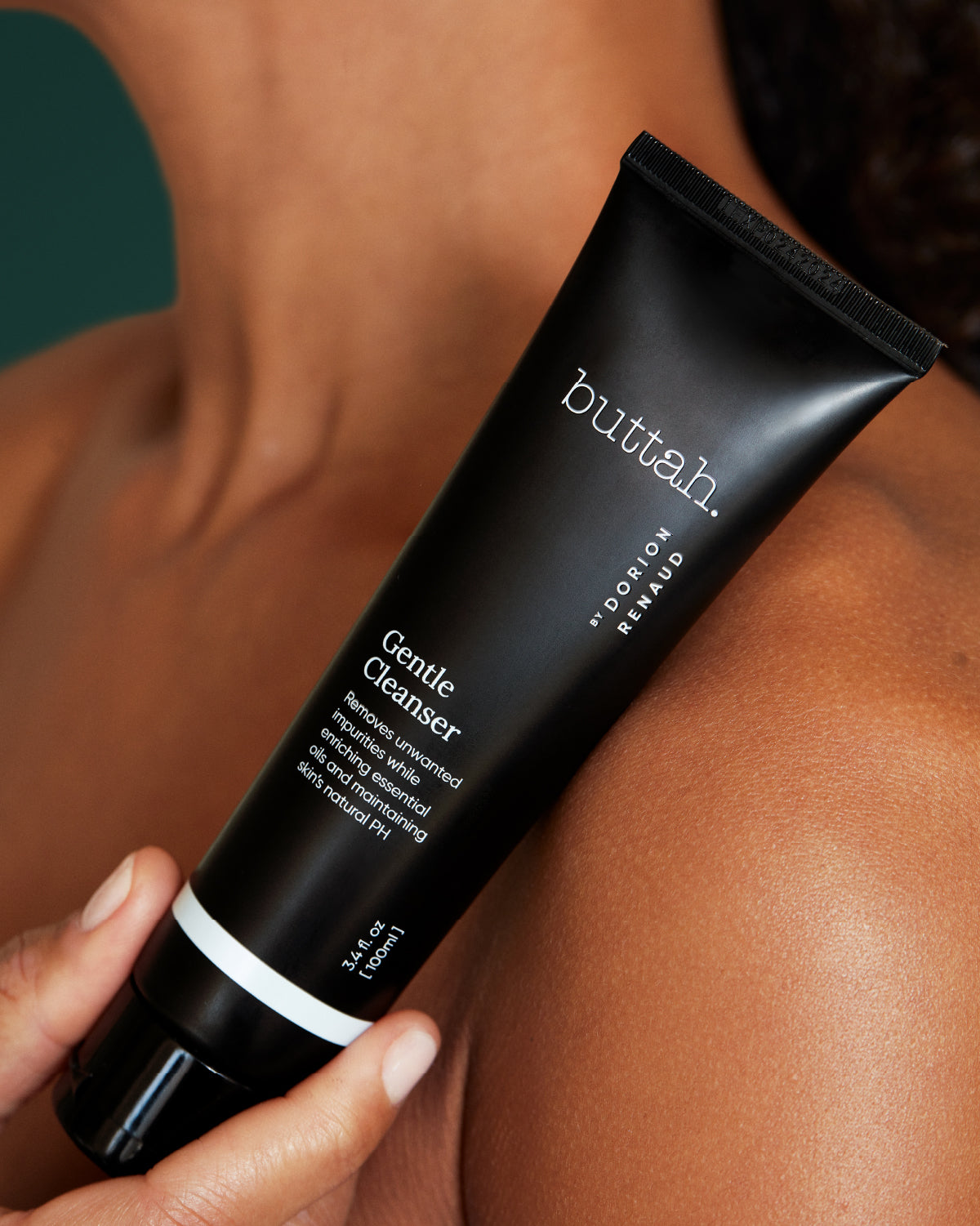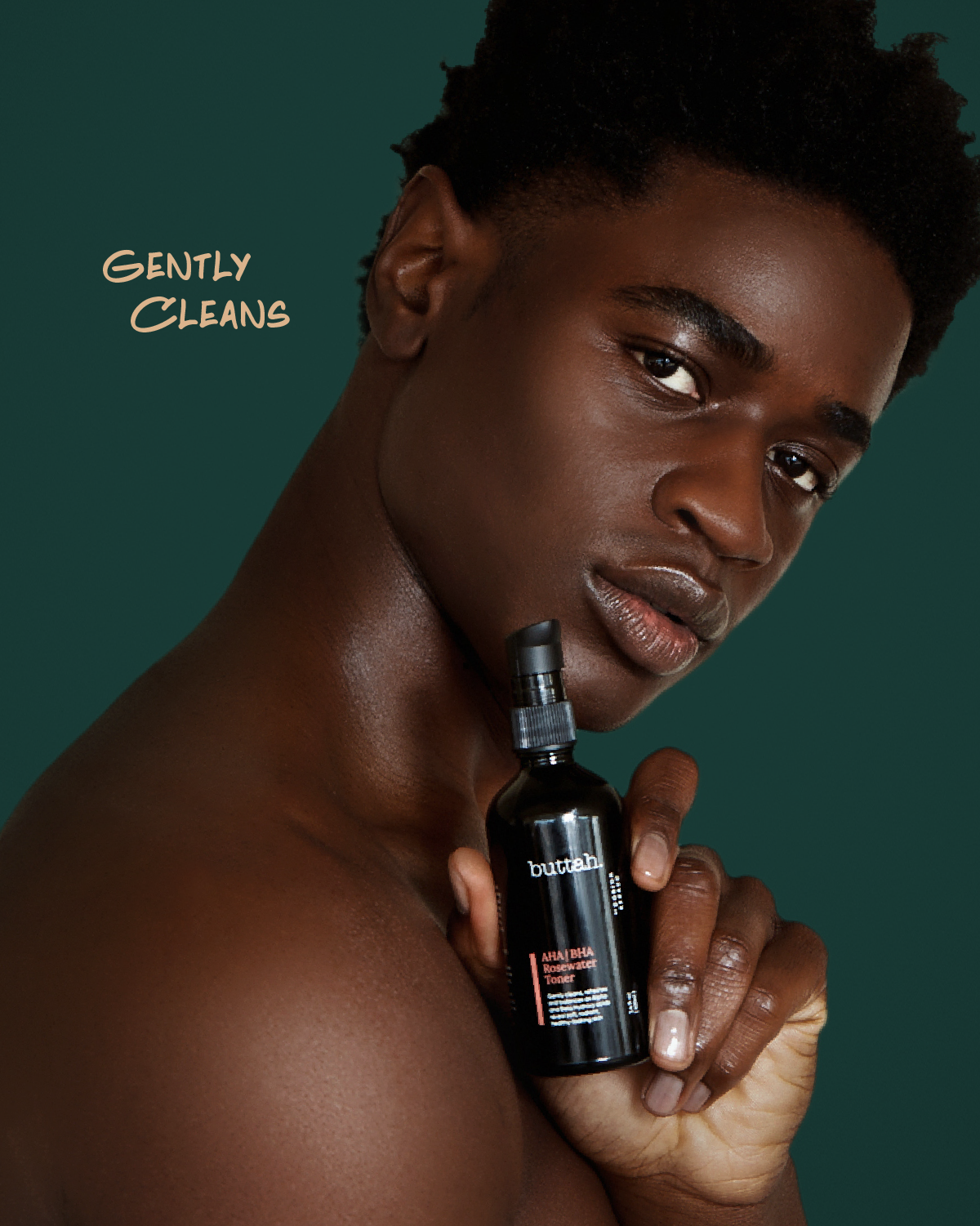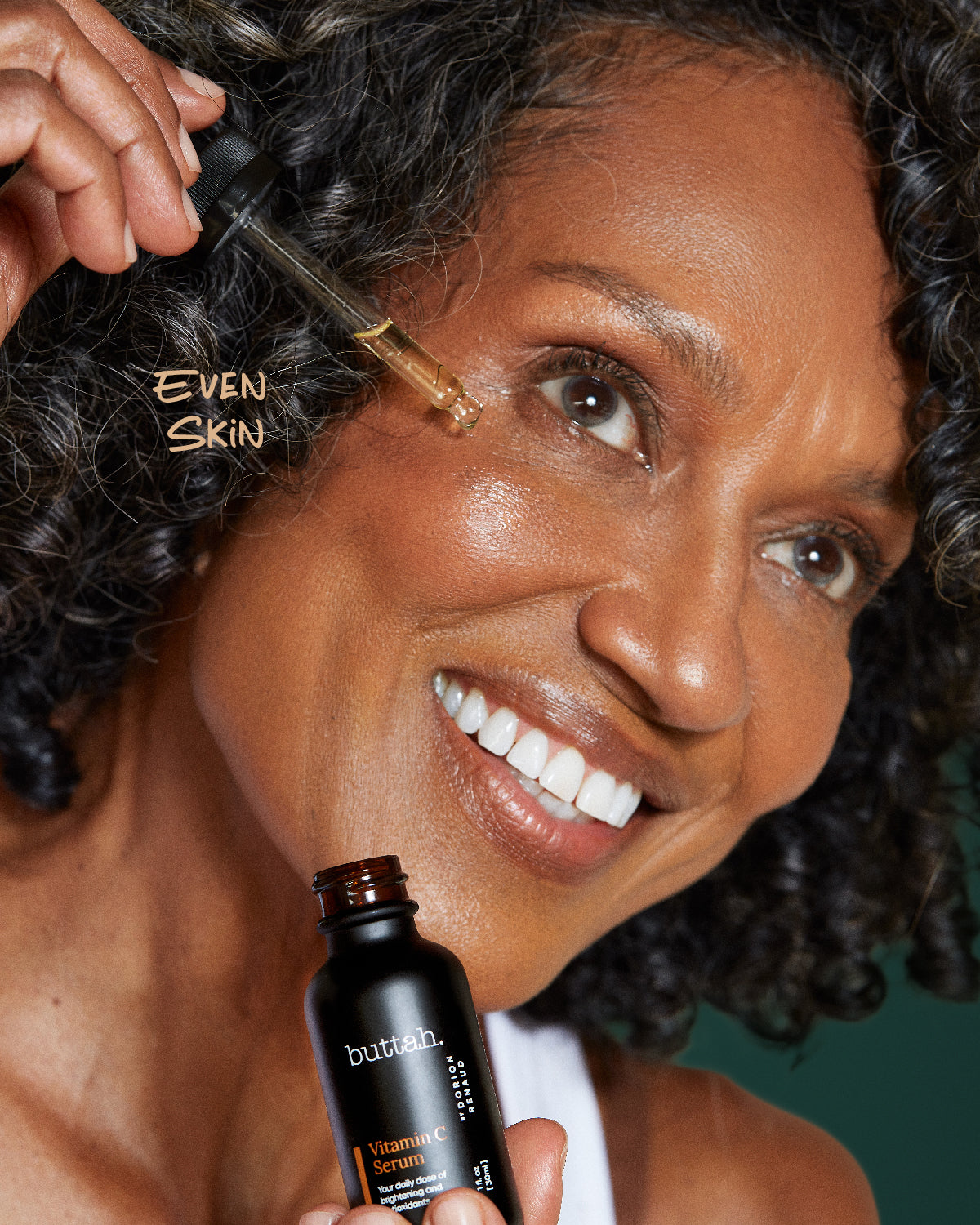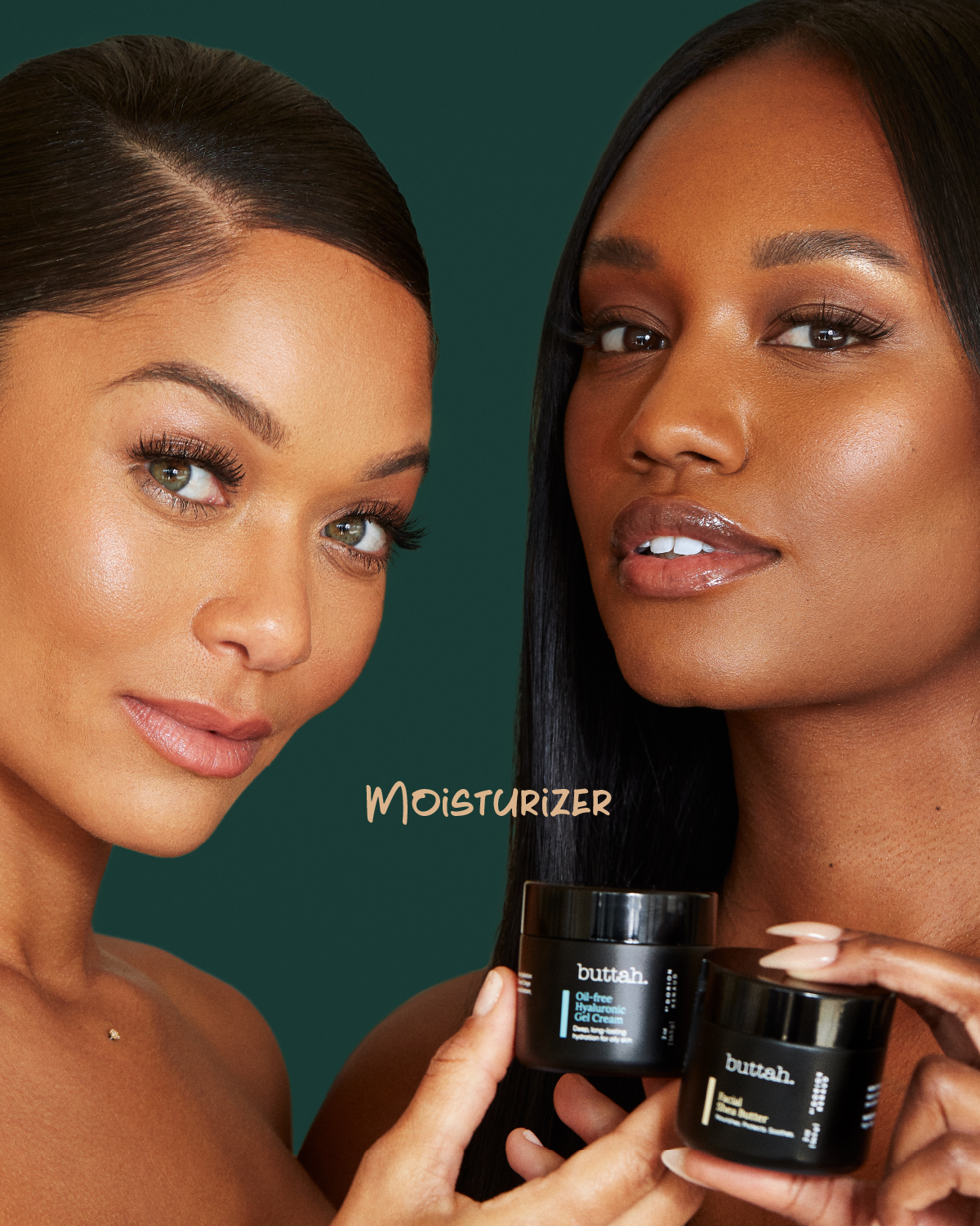 Supreme Customizable Skin Kit
Regular price

$98.00

Sale price

$79.00
Share