---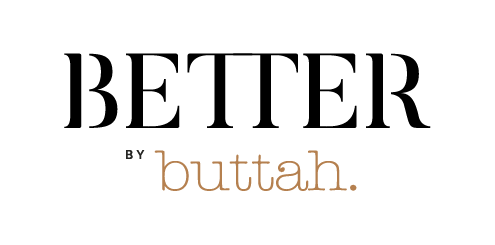 VOLUME 3 | Beyond The Surface 2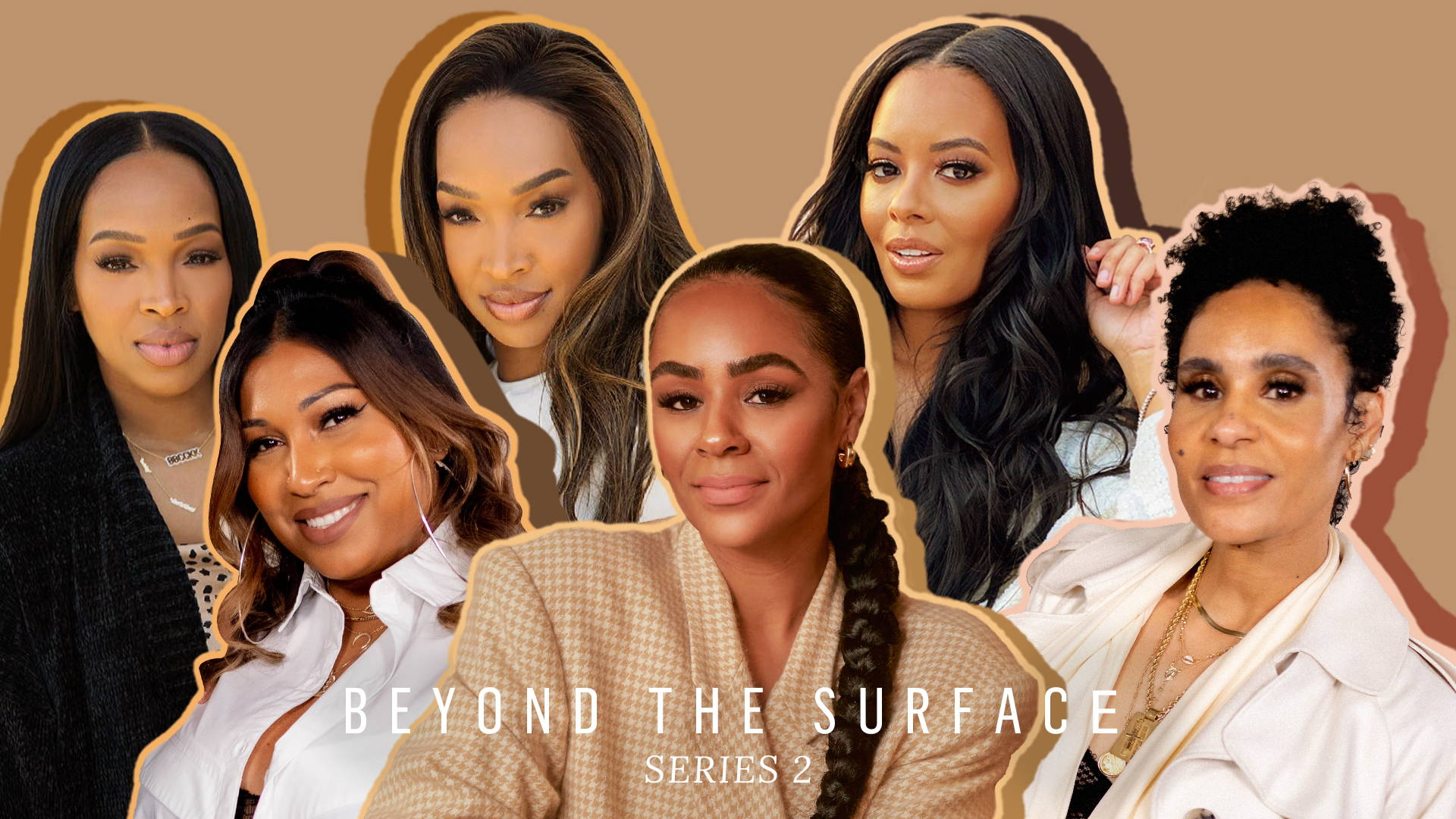 ---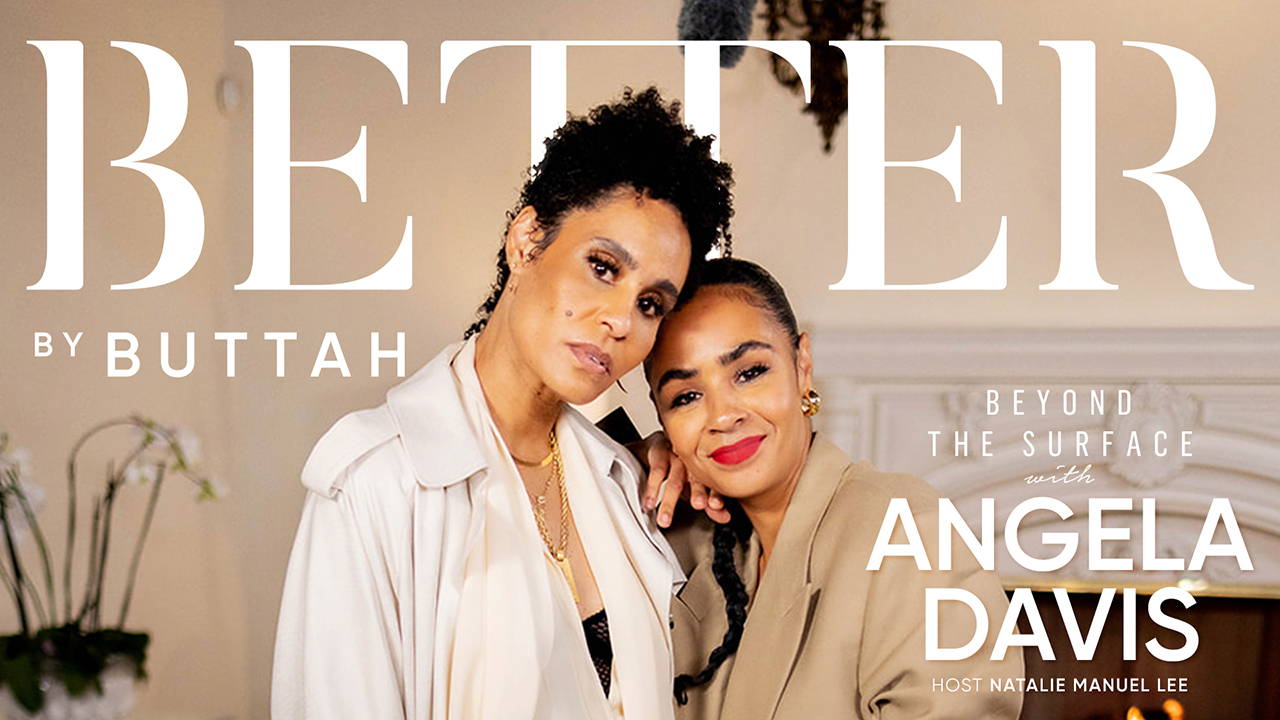 Beyond the Surface with
Angela Davis

In this must-watch interview, discover how this new mom used the world of fitness to catapult her into inspiring others to find their purpose, crush their goals, and bust through obstacles.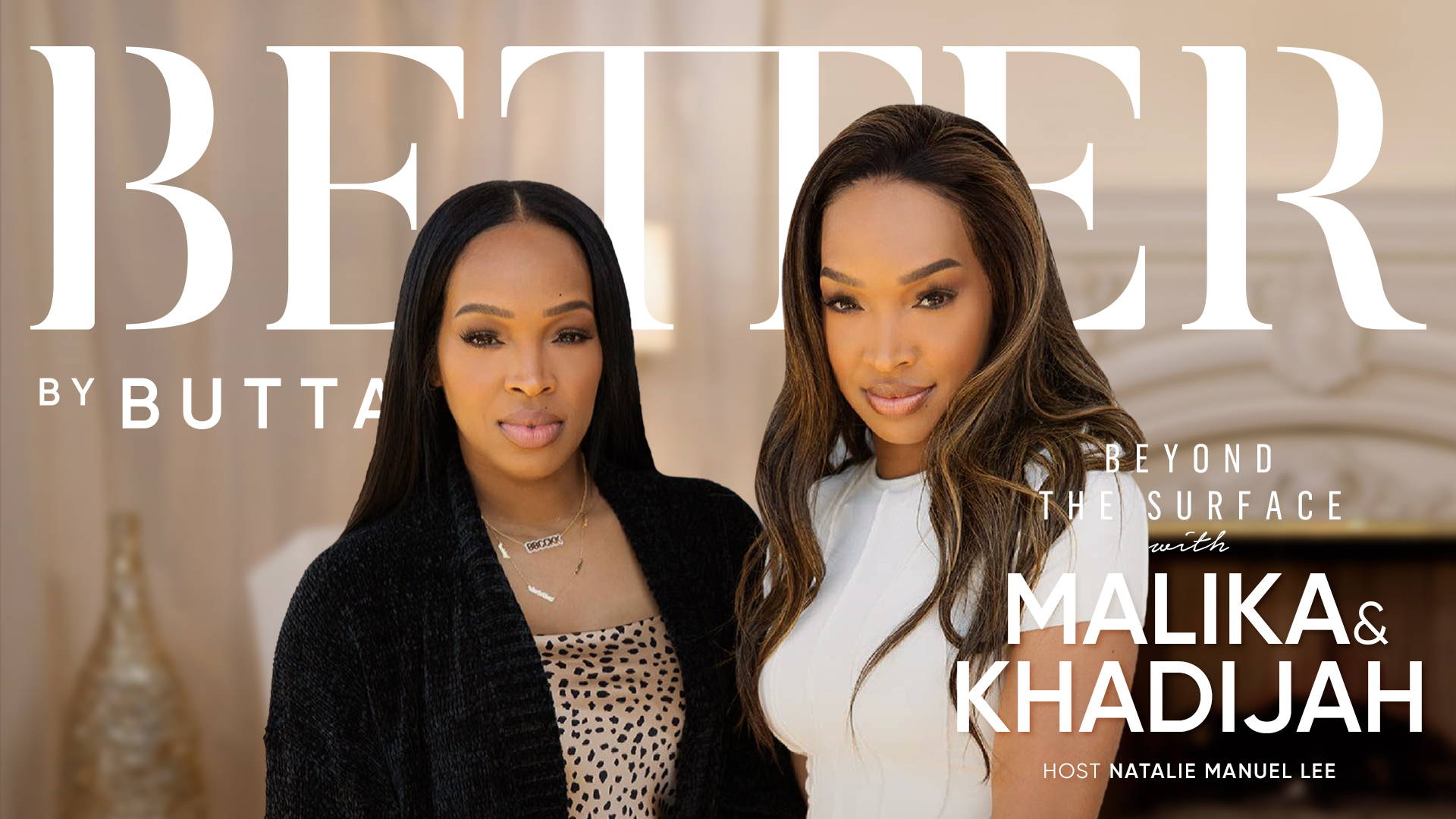 Beyond the Surface with
Malika & Khadijah Haqq

The actresses get vulnerable and reveal just how they allowed fear to take a back seat in their motherhood journey PLUS how they manage discomfort at every stage of their lives to get to better change.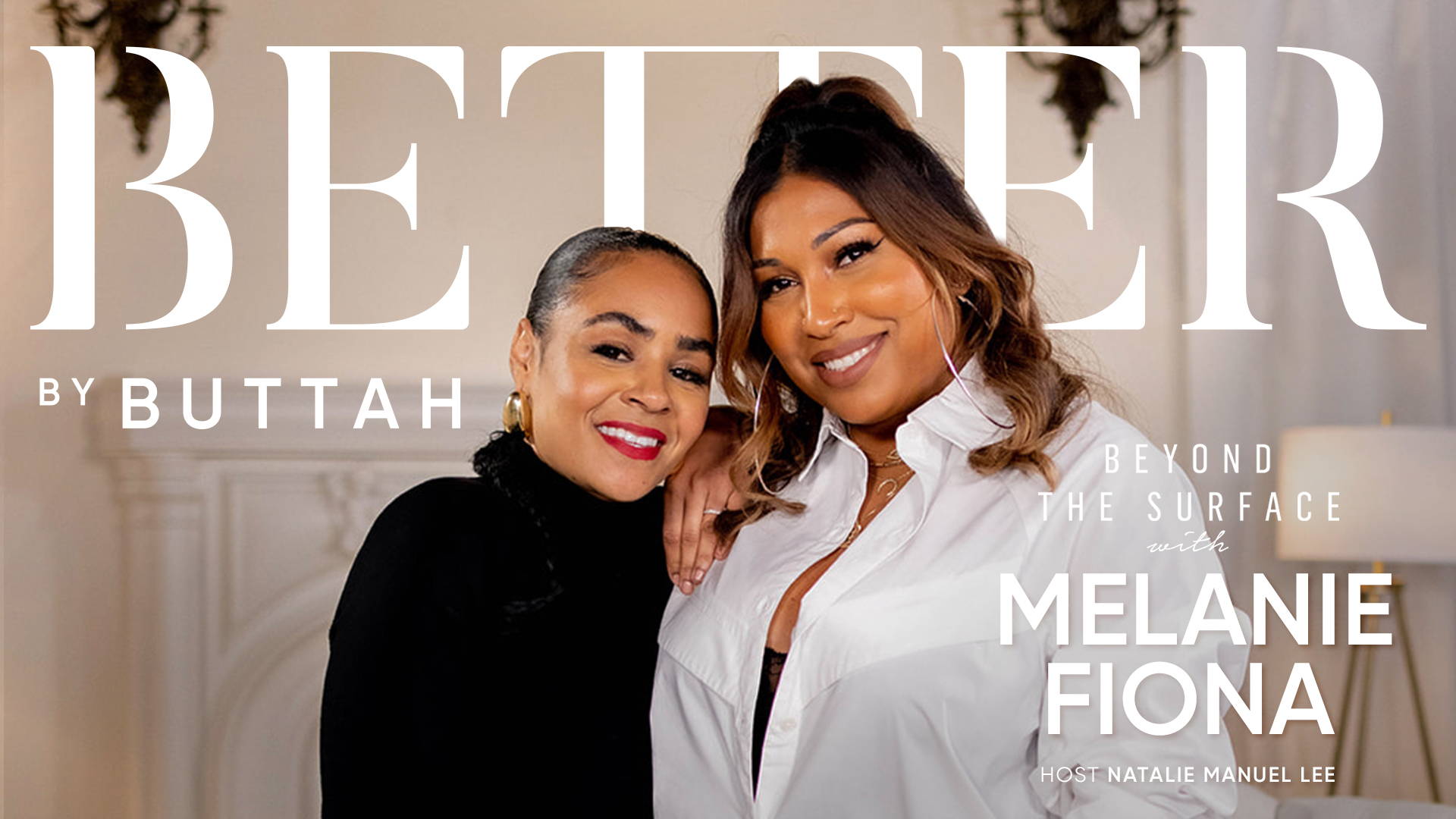 Beyond the Surface with
Melanie Fiona

Tune in to learn how she is learning how to give herself grace throughout motherhood, finding her voice, and the importance of showing up as your full authentic self.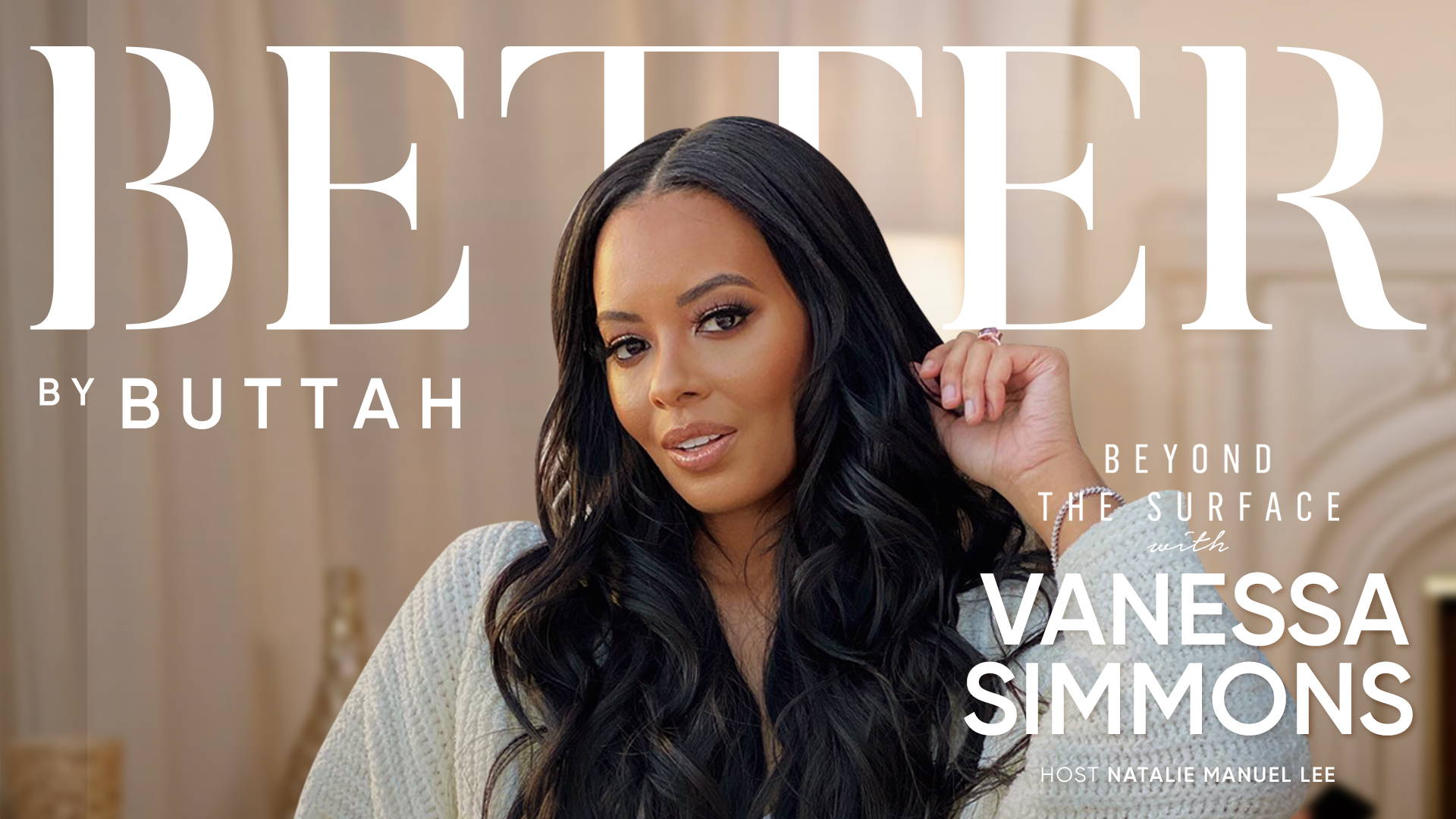 Beyond the Surface with
Vanessa Simmons

The entrepreneur reveals just how she runs things, balancing motherhood, feeding her own inner child, all while making room for the love she deserves.

Beyond the Surface with
Dorion Renaud

Dorion discusses how failure was the catalyst for starting Buttah, having honest internal conversations with himself about the future of his career, and making strategic business moves.

---
MORE EPISODES COMING EVERY WEEK. STAY TUNED!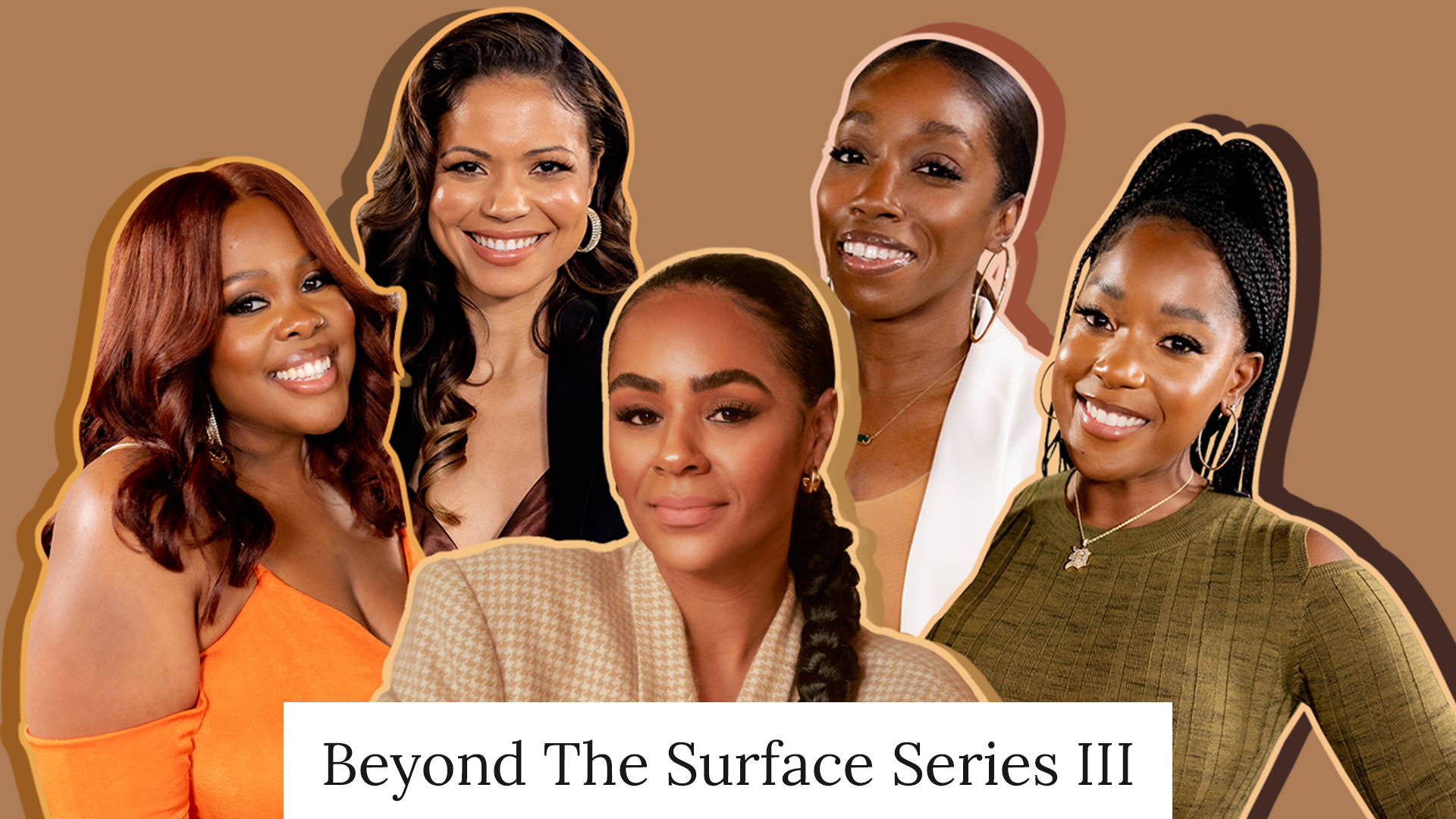 ---
---