---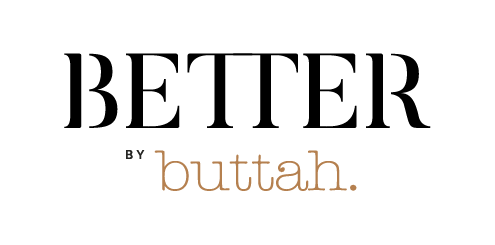 VOLUME 3 | Beyond The Surface 2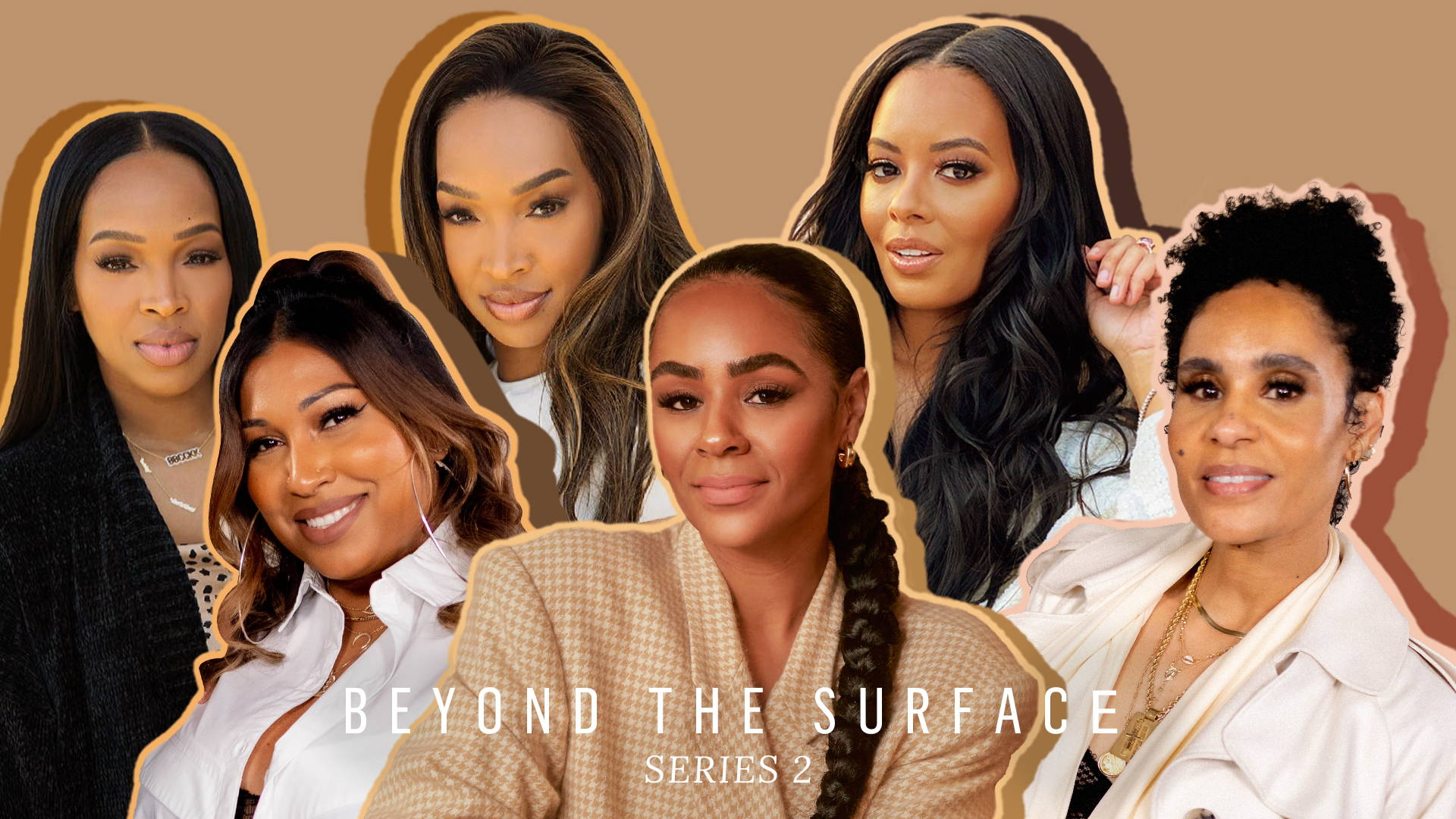 ---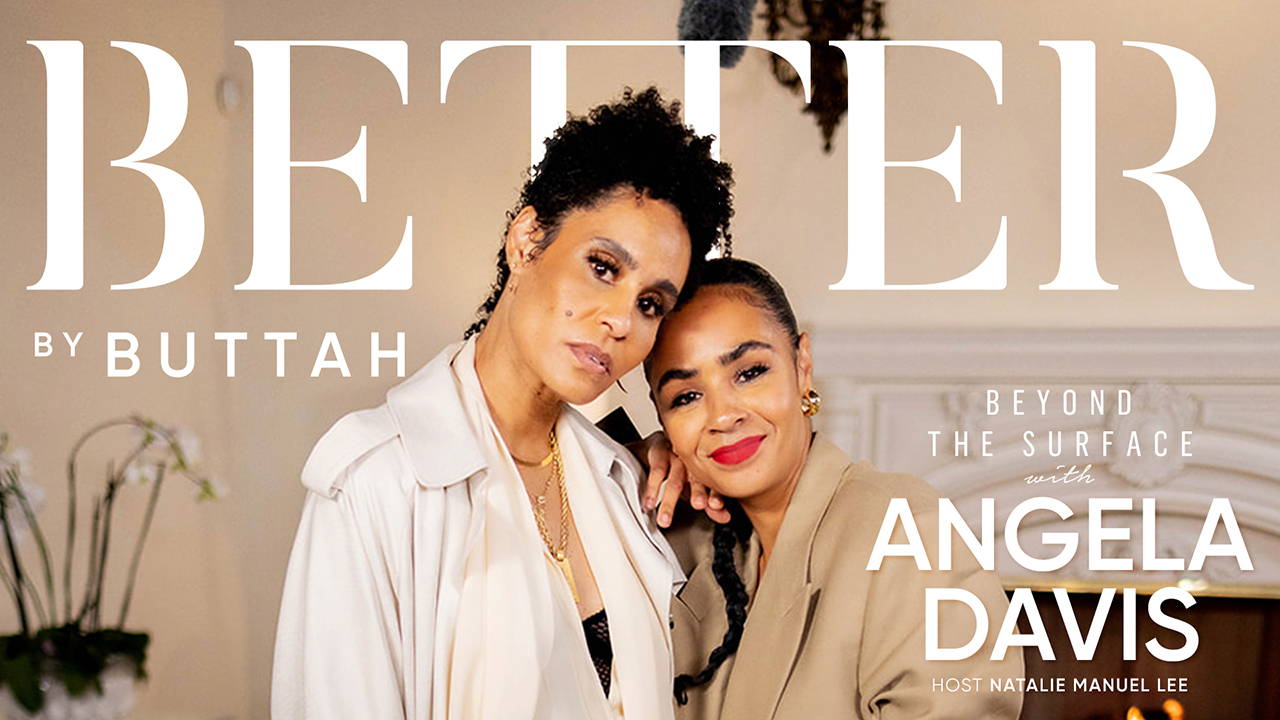 Beyond the Surface with
Angela Davis

In this must-watch interview, discover how this new mom used the world of fitness to catapult her into inspiring others to find their purpose, crush their goals, and bust through obstacles.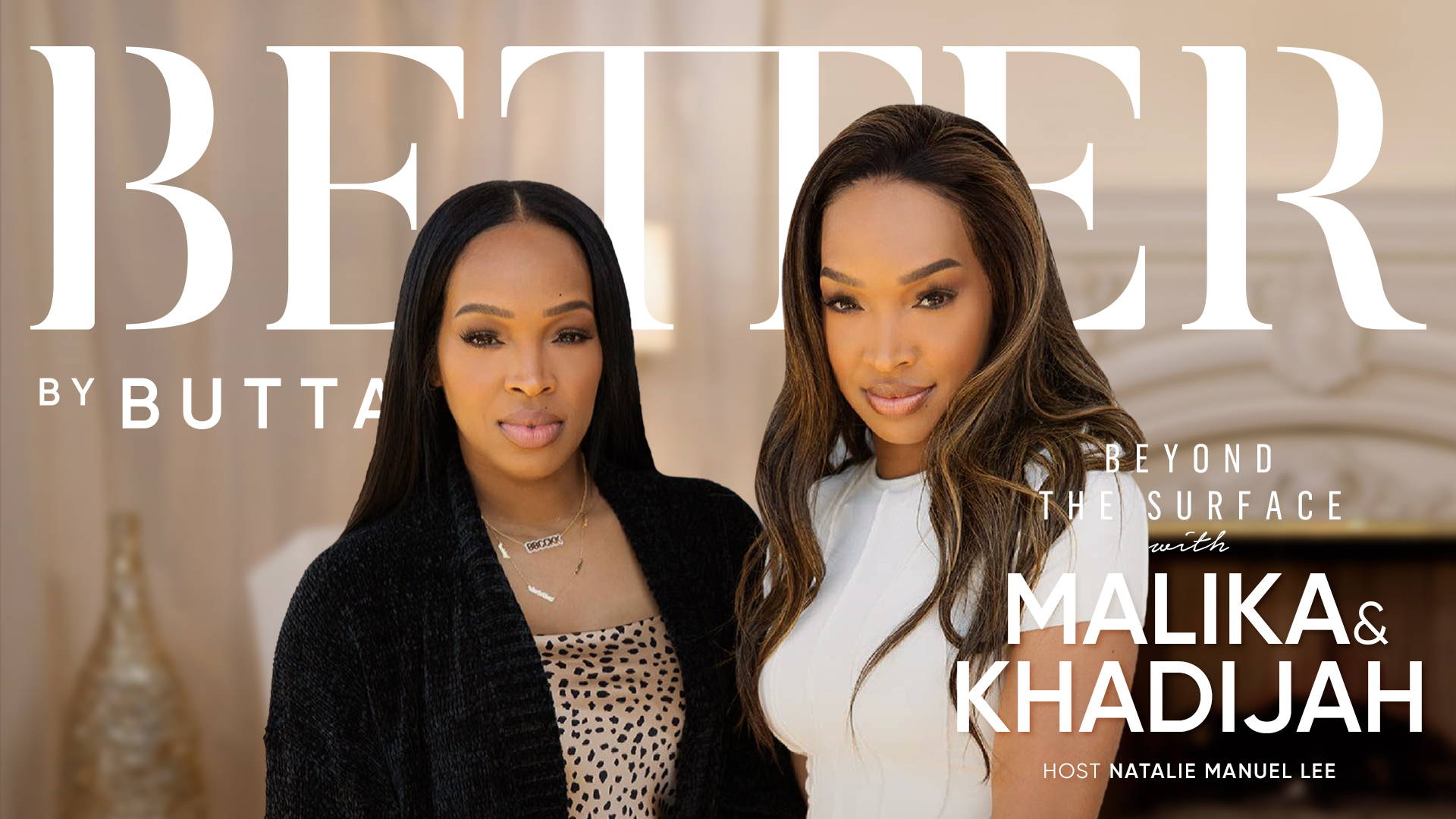 Beyond the Surface with
Malika & Khadijah Haqq

The actresses get vulnerable and reveal just how they allowed fear to take a back seat in their motherhood journey PLUS how they manage discomfort at every stage of their lives to get to better change.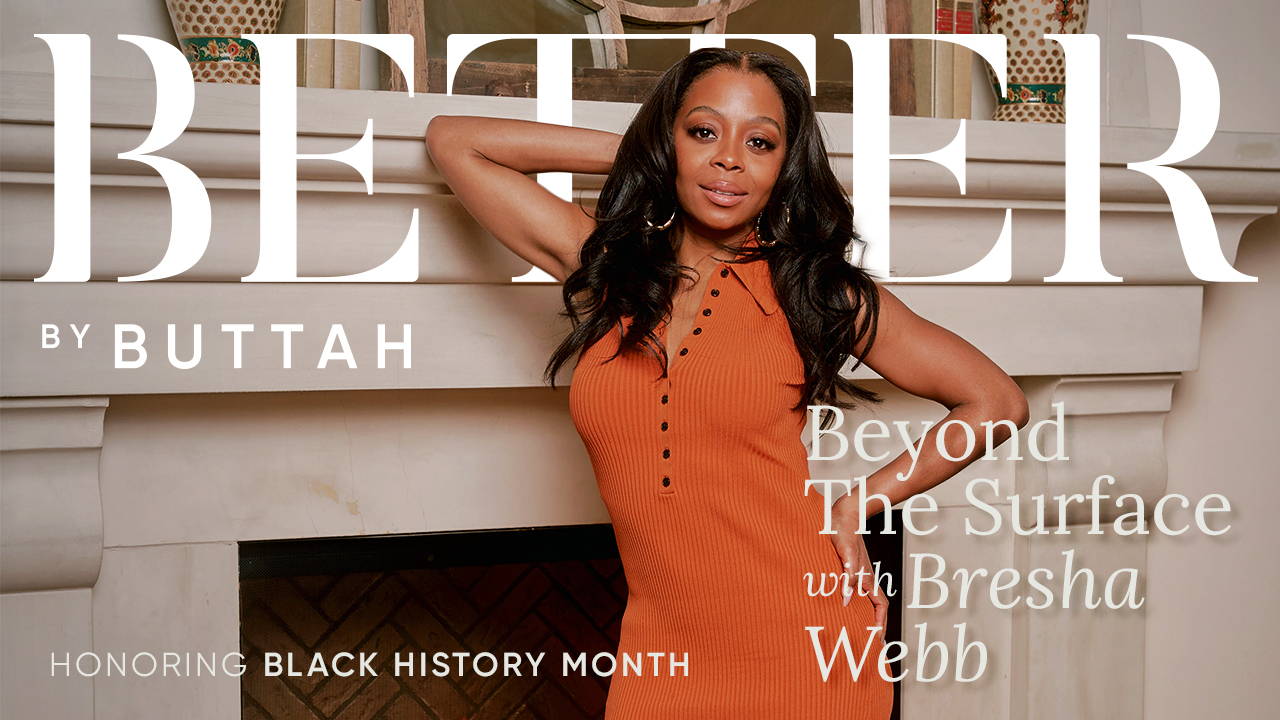 Beyond the Surface with
Bresha Webb

Bresha discusses how she navigates the highs and lows of being an artist, the necessity of being specific with goal setting, and how her parents were instrumental in shaping her career at an early age in the theater.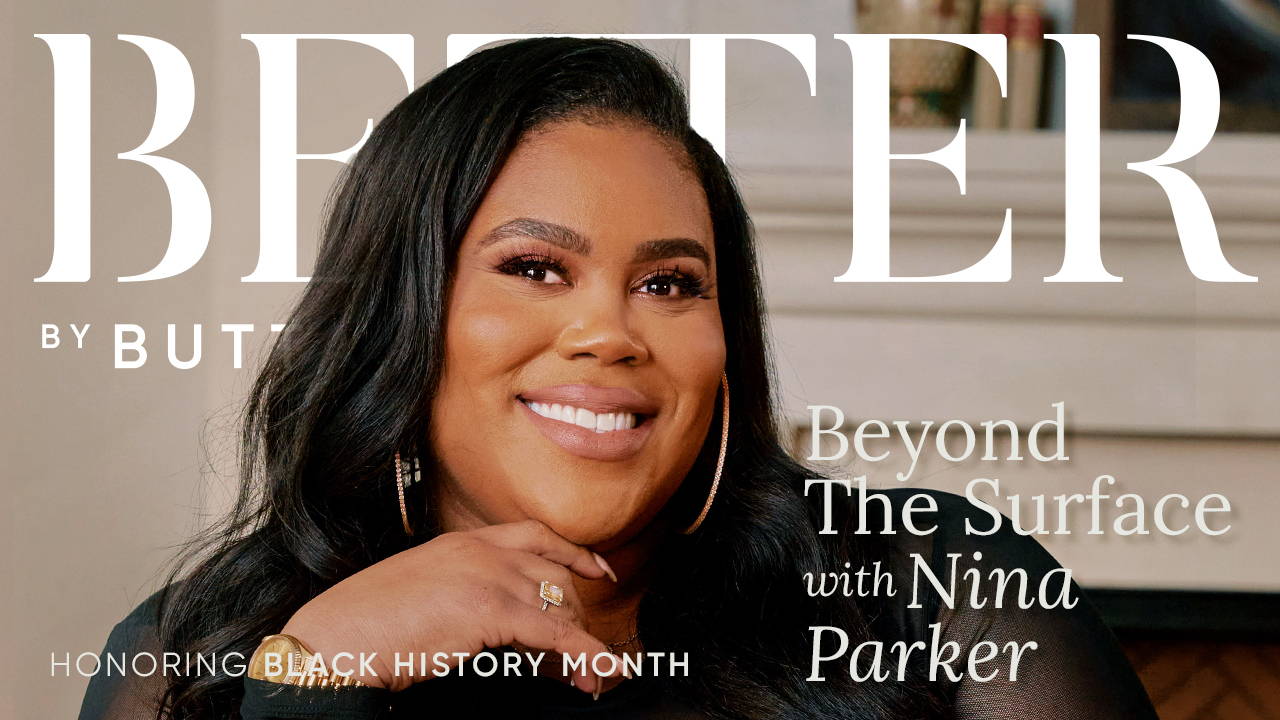 Beyond the Surface with
Nina Parker

Nina discusses how it's never too late to change careers, how contentment can be a distractions from true career goals, and the importance of loving herself first.

Beyond the Surface with
Dorion Renaud

Dorion discusses how failure was the catalyst for starting Buttah, having honest internal conversations with himself about the future of his career, and making strategic business moves.

---
MORE EPISODES COMING EVERY WEEK. STAY TUNED!

---
✕