Take Care Of The Skin You're In!
The Melanin-Approved Skincare Celebs Can't Live Without
"It keeps my skin even and it feels really good. Boom!" -Sevyn Streeter
FREE USA SHIPPING OVER $100
The Best Skincare For Melanin-Rich Tones Is Beloved By These Top Celebs
Vanessa Simmons, Adrianne Banfield Norris, Cassie, Keri Hilson, Jill Marie Jones, Sevyn Streeter, and more can't stop raving about their glowing results.
✓
Vanessa Simmons
✓
Adrianne Banfield Norris
✓
Jill Marie Jones
✓
Cassie
✓
Keri Hilson
A Flawless Glow Starts With The Right Routine. Here's How The Celebs Do It.
Step 1 - Cleanse

Soothing coconut oil and lavender flower extract condition while gently removing dead surface cells that cause dullness.

Step 2 - Tone Up

Rosewater Toner - AHA + BHA work to unclog pores while rosewater, soothe, hydrates and balances excess oil.
Step 3 - Brighten

Vitamin C - A unique blend of ferulic acid, chamomile extract, and antioxidants helps fade the appearance of dark spots while brightening the skin.

Step 4 - Hydrate

CocoShea Cream - Provides moisture using a smooth blend of rich butter and hyaluronic acid.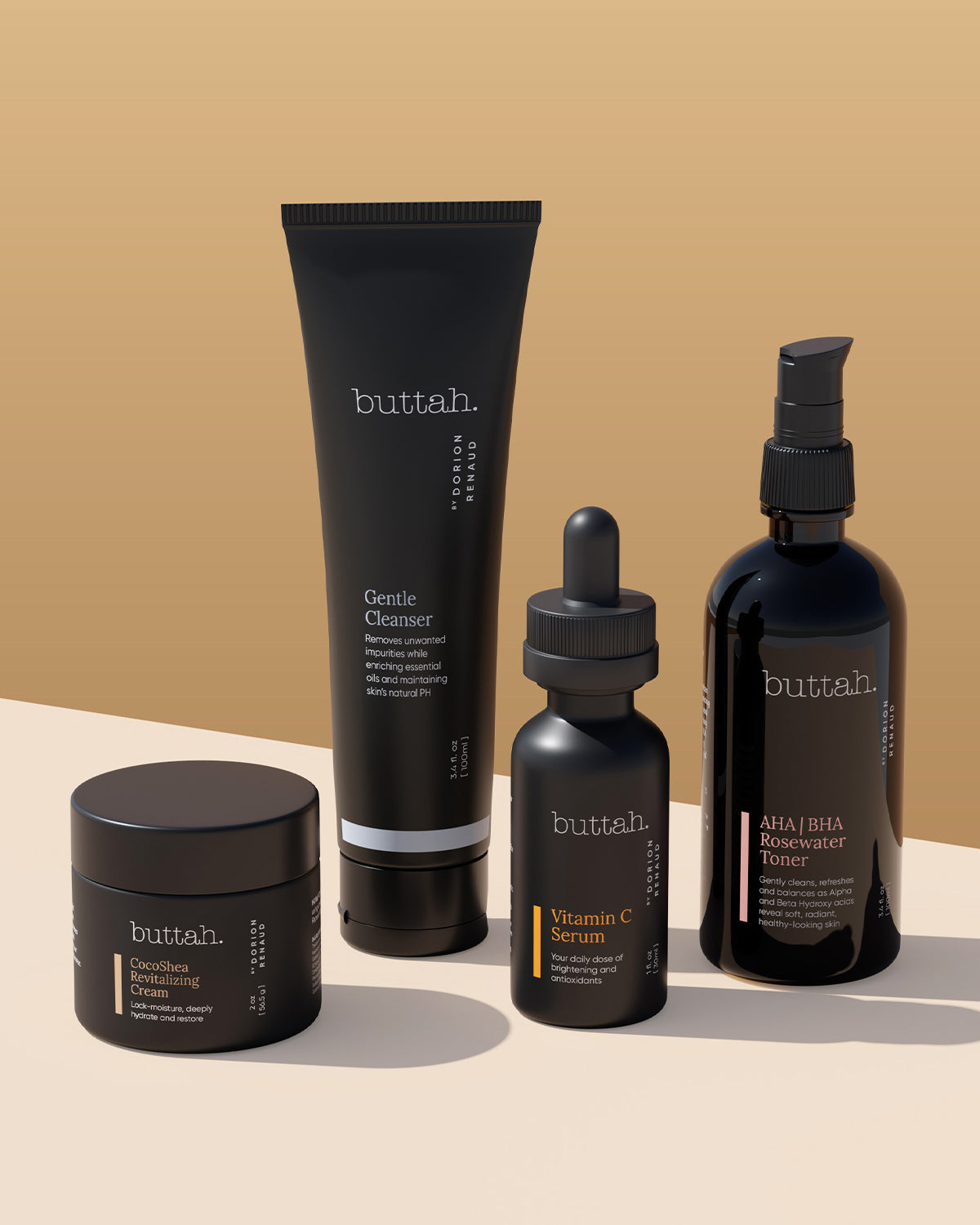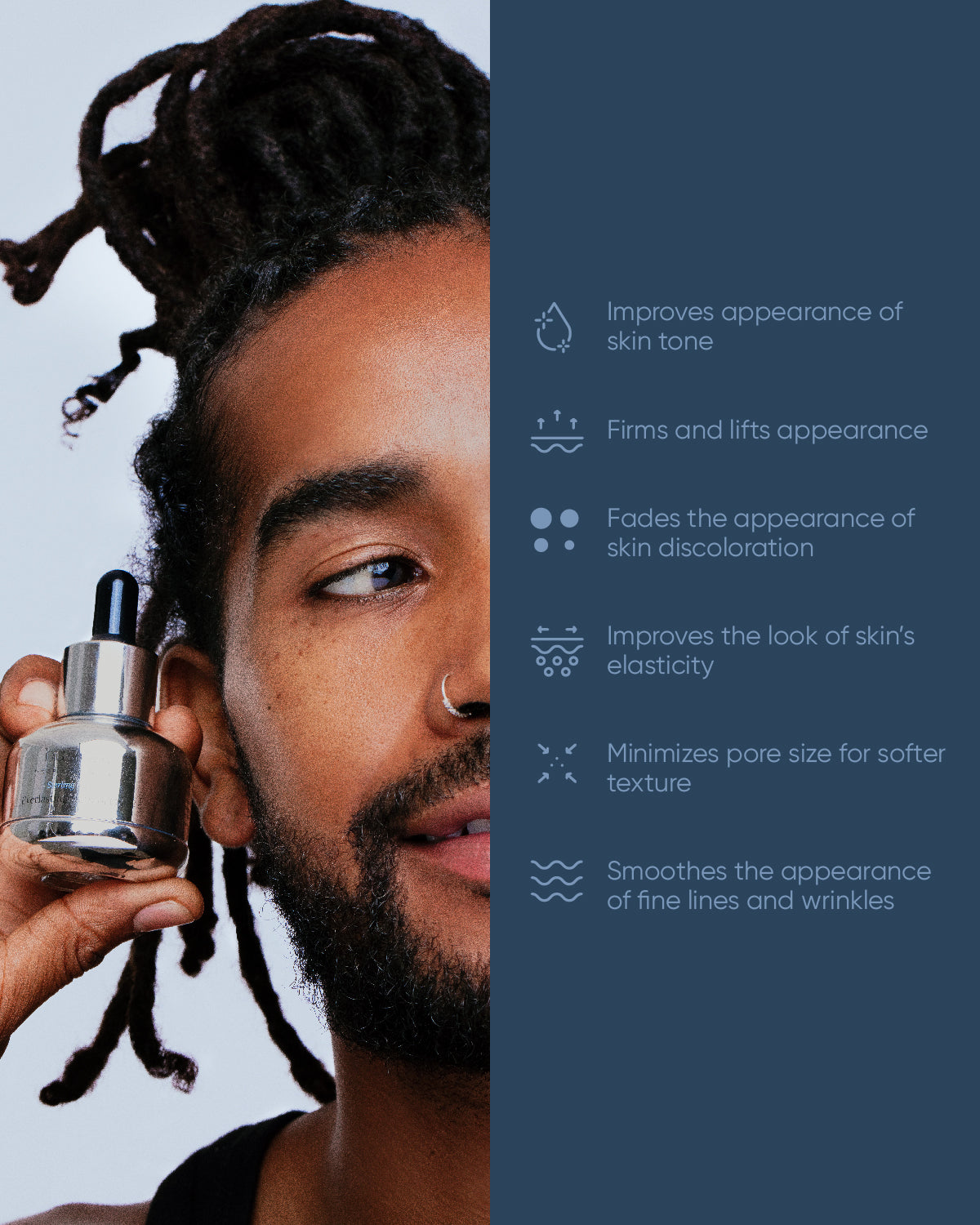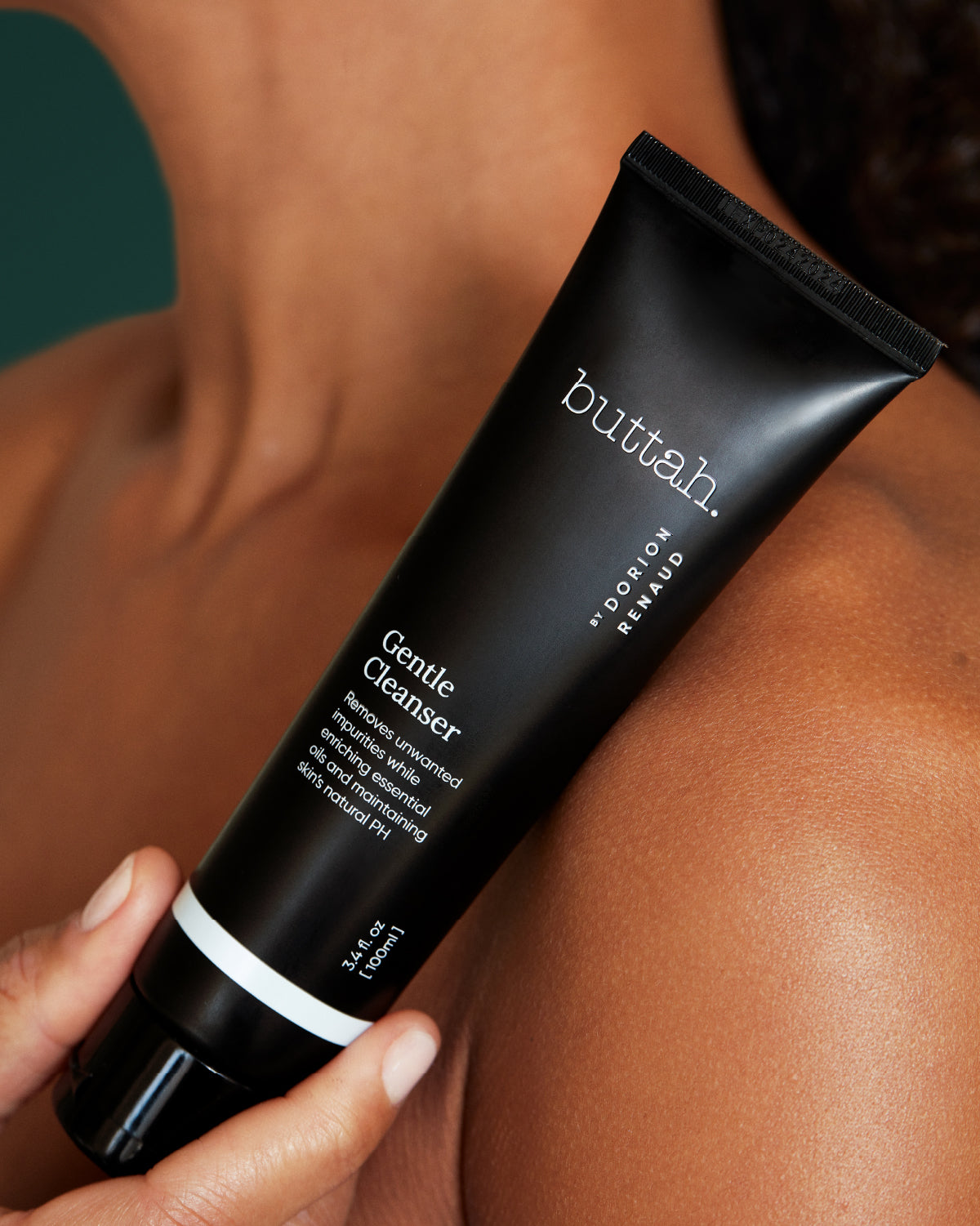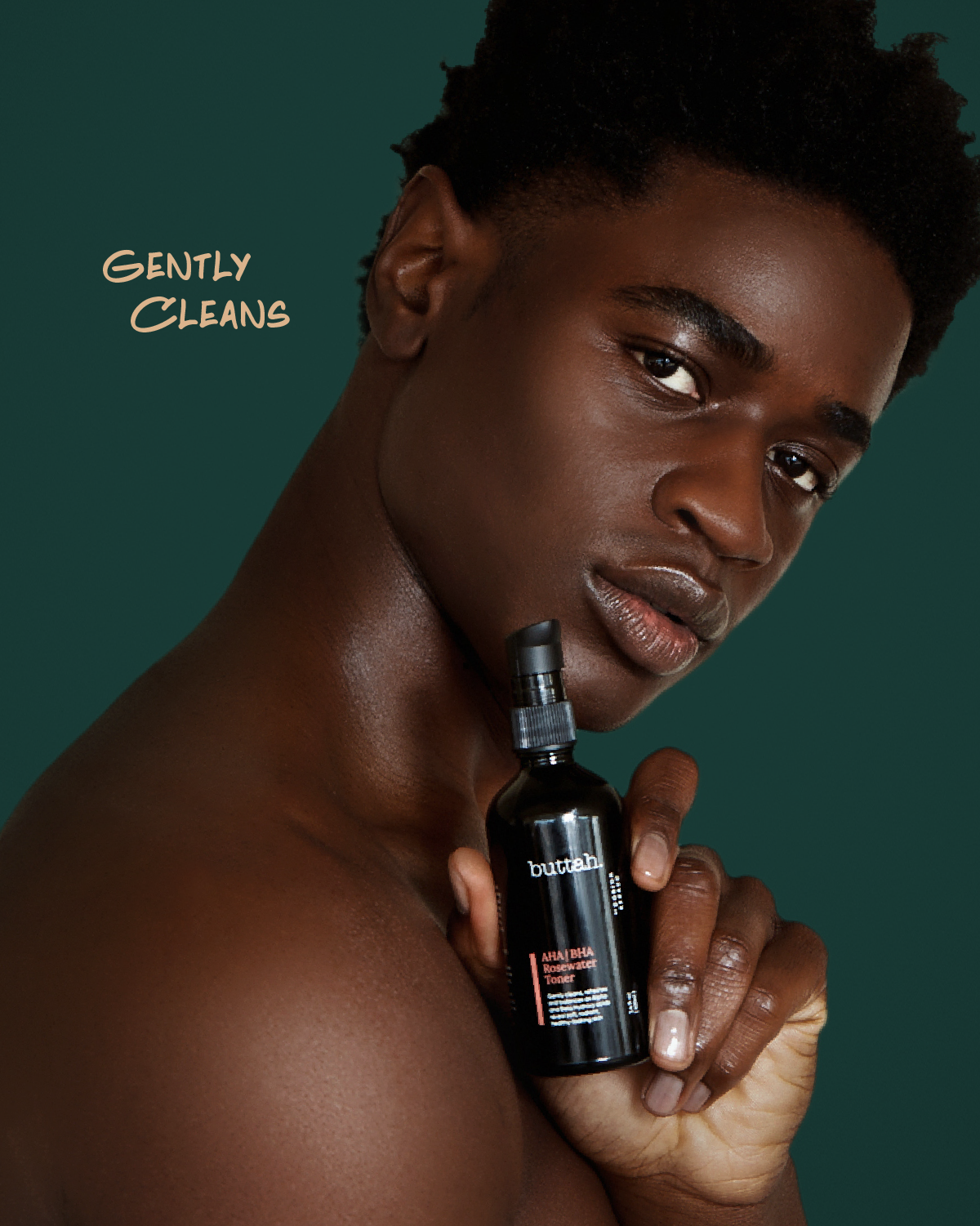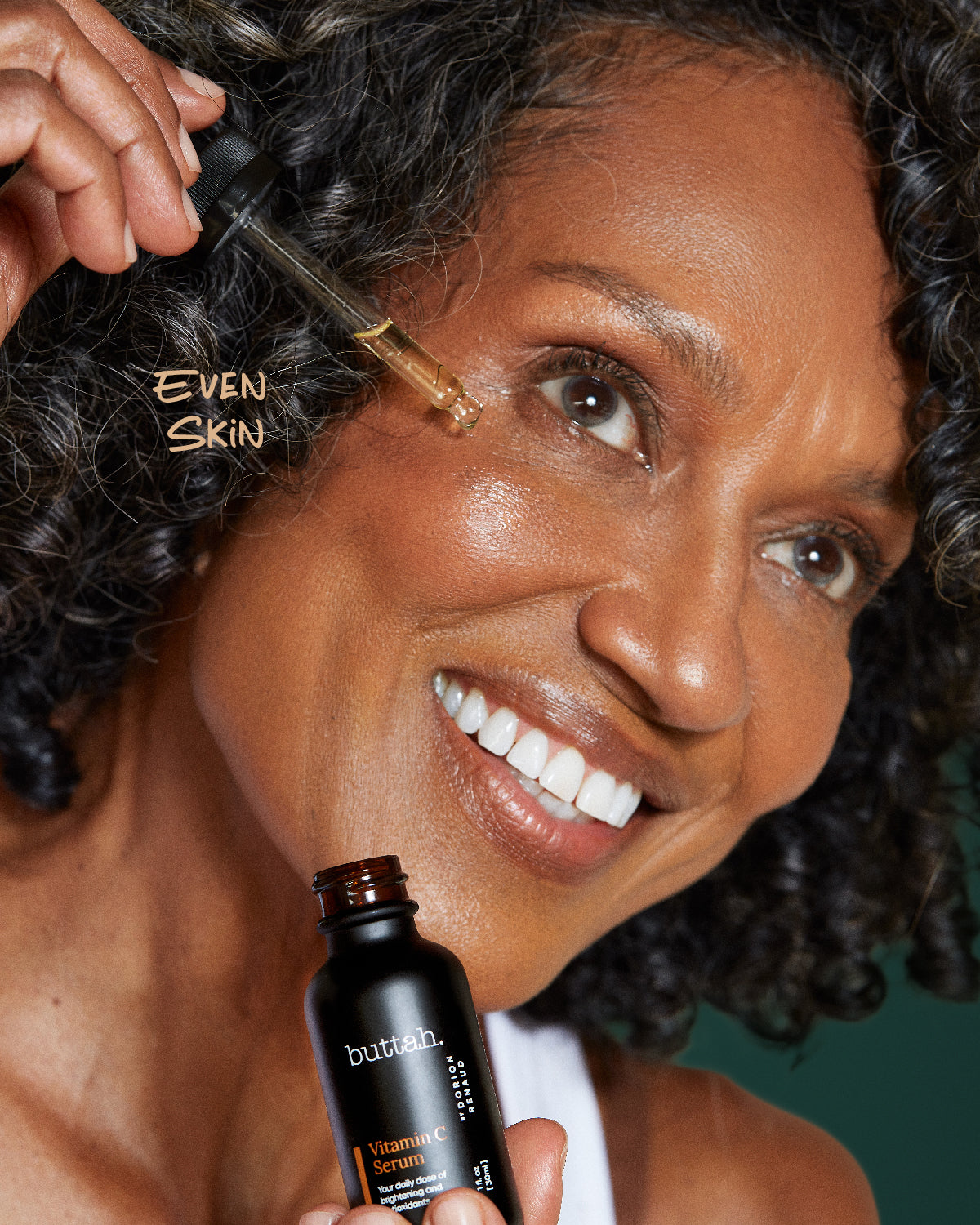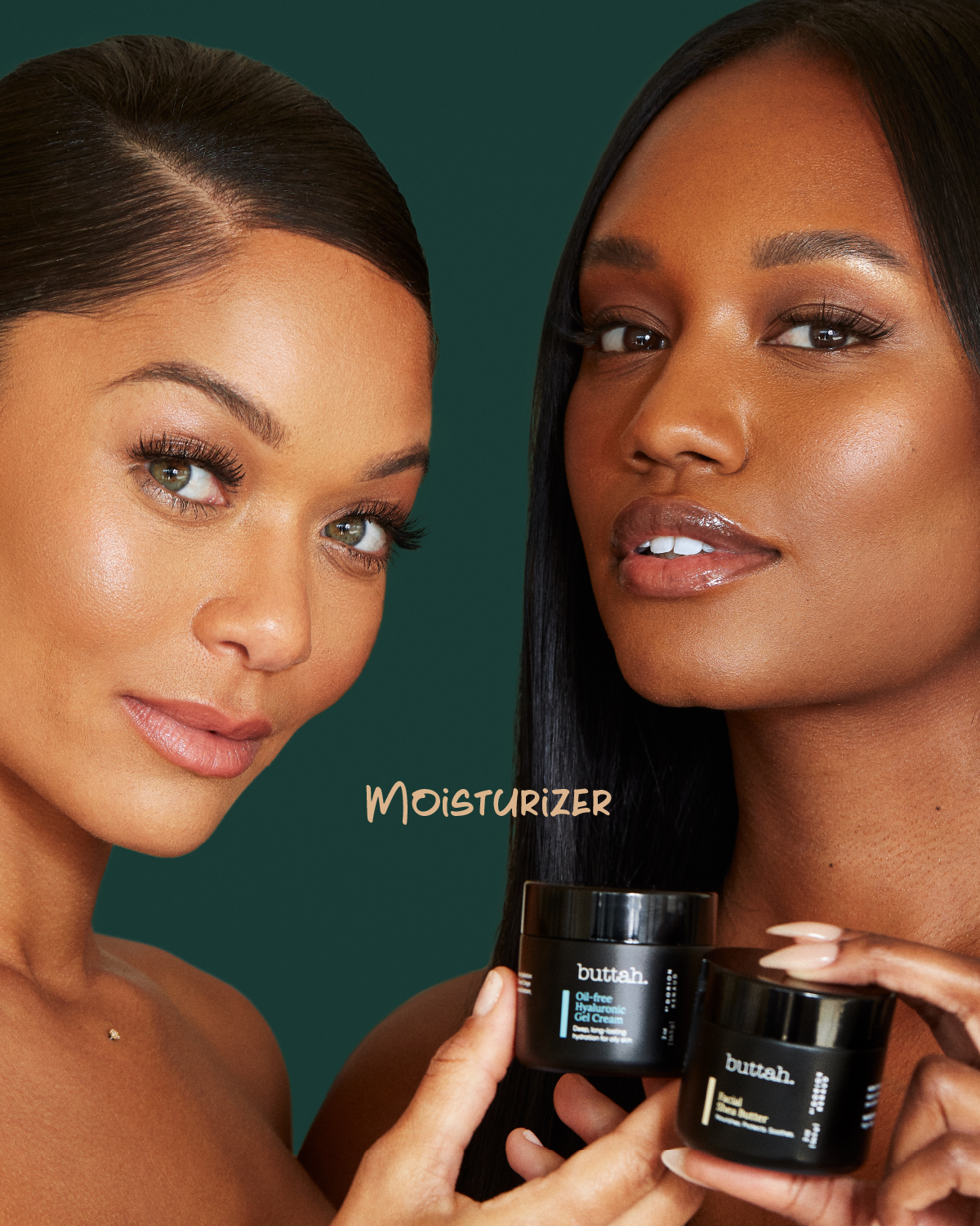 Supreme Customizable Skin Kit
Regular price

$98.00

Sale price

$79.00
Share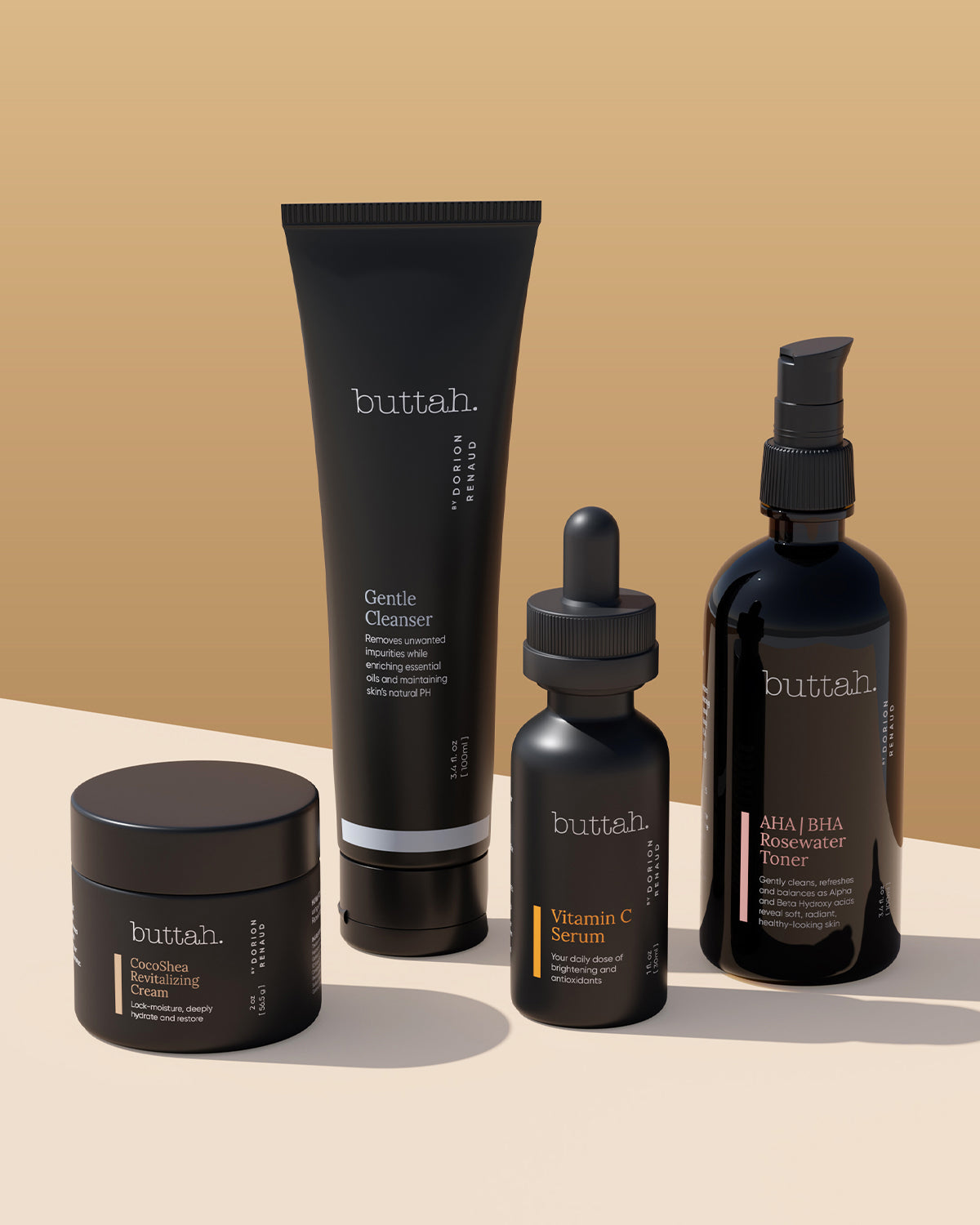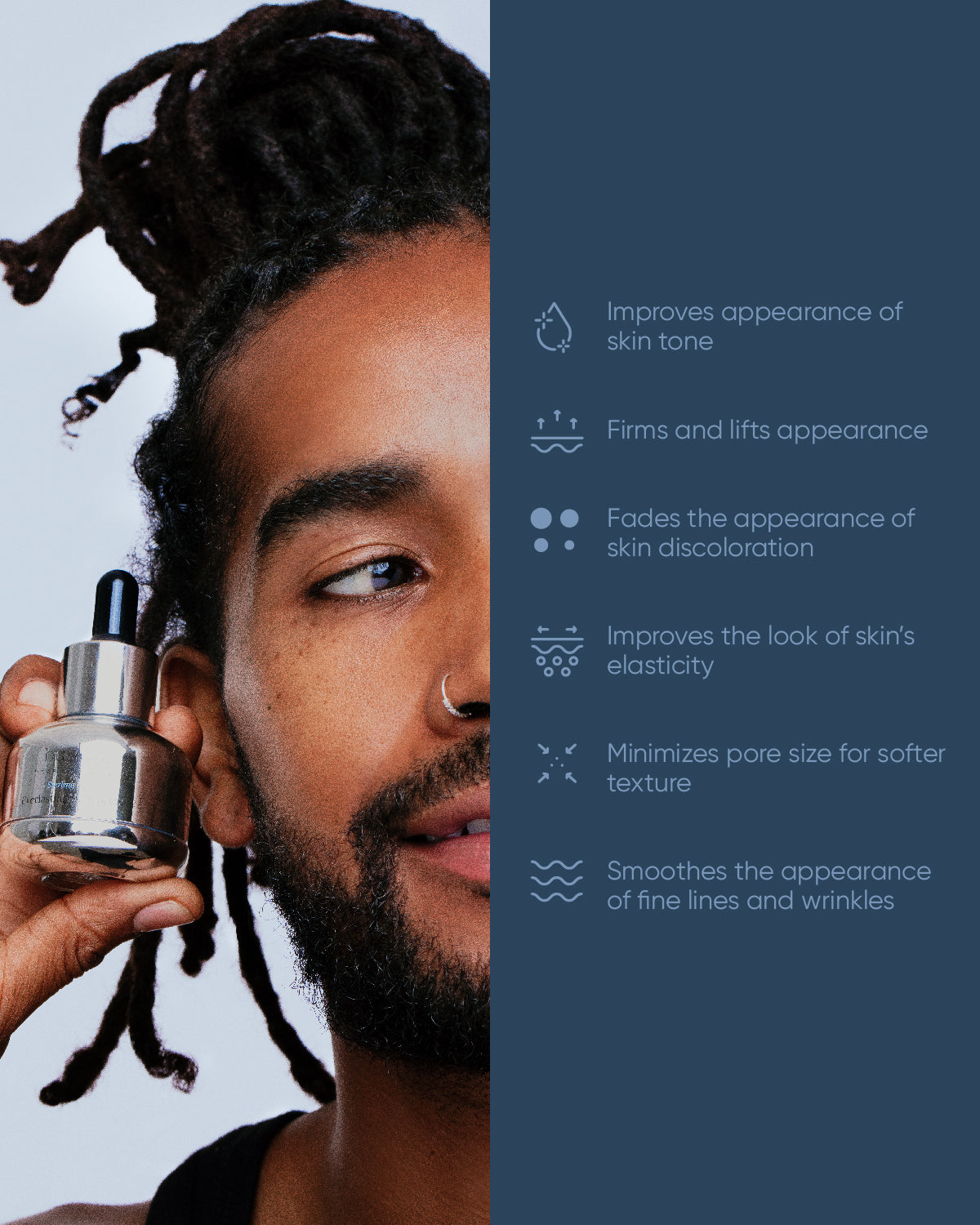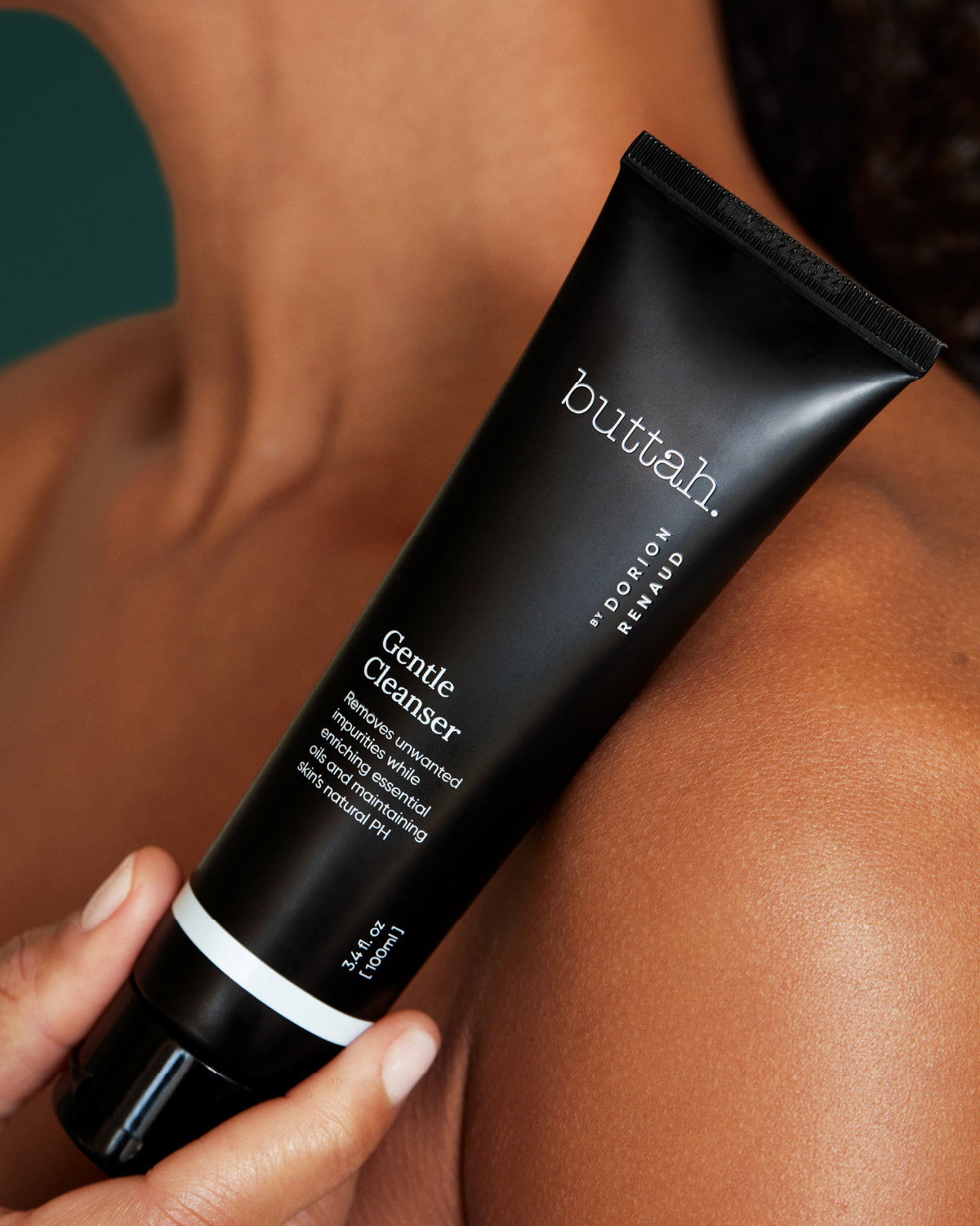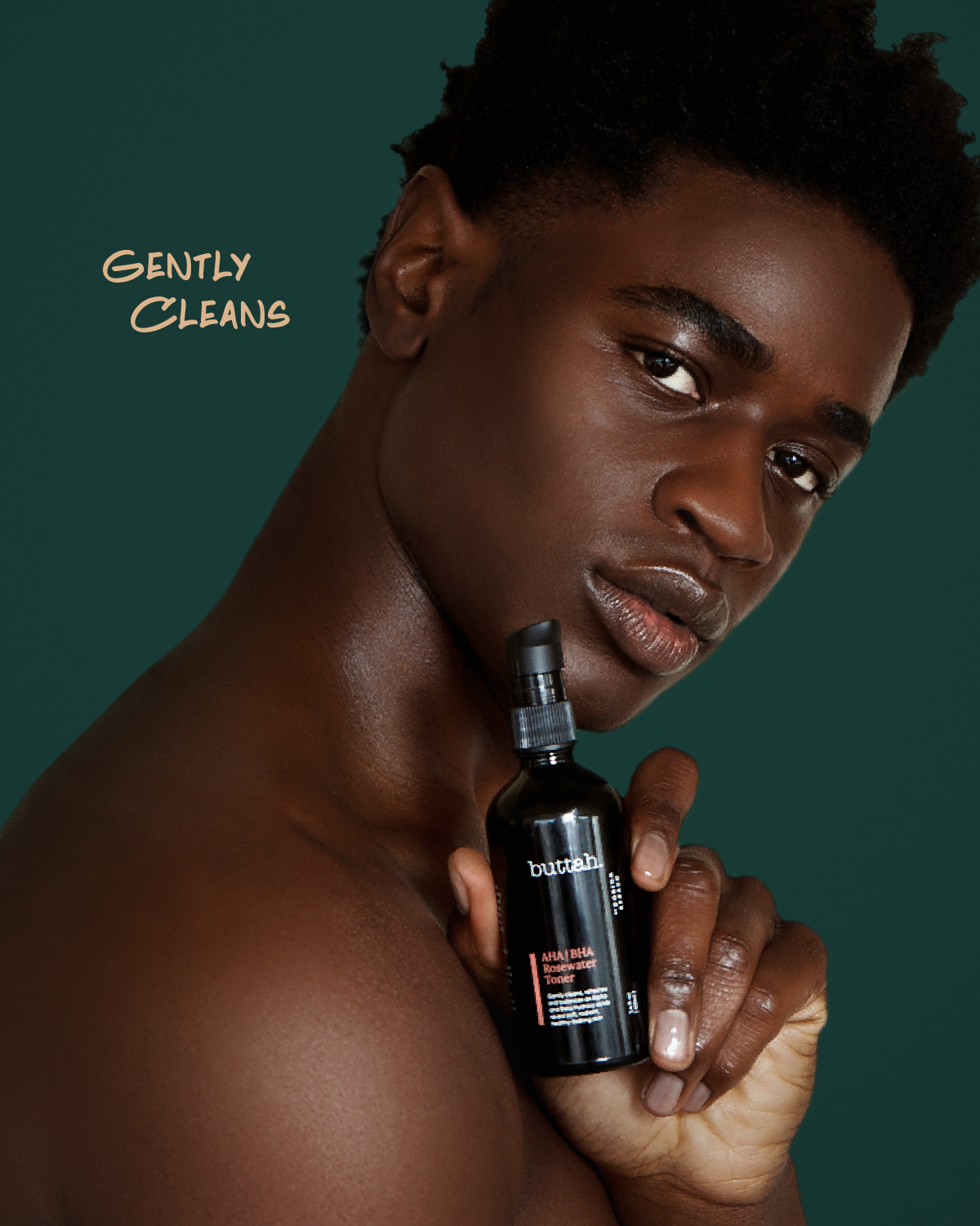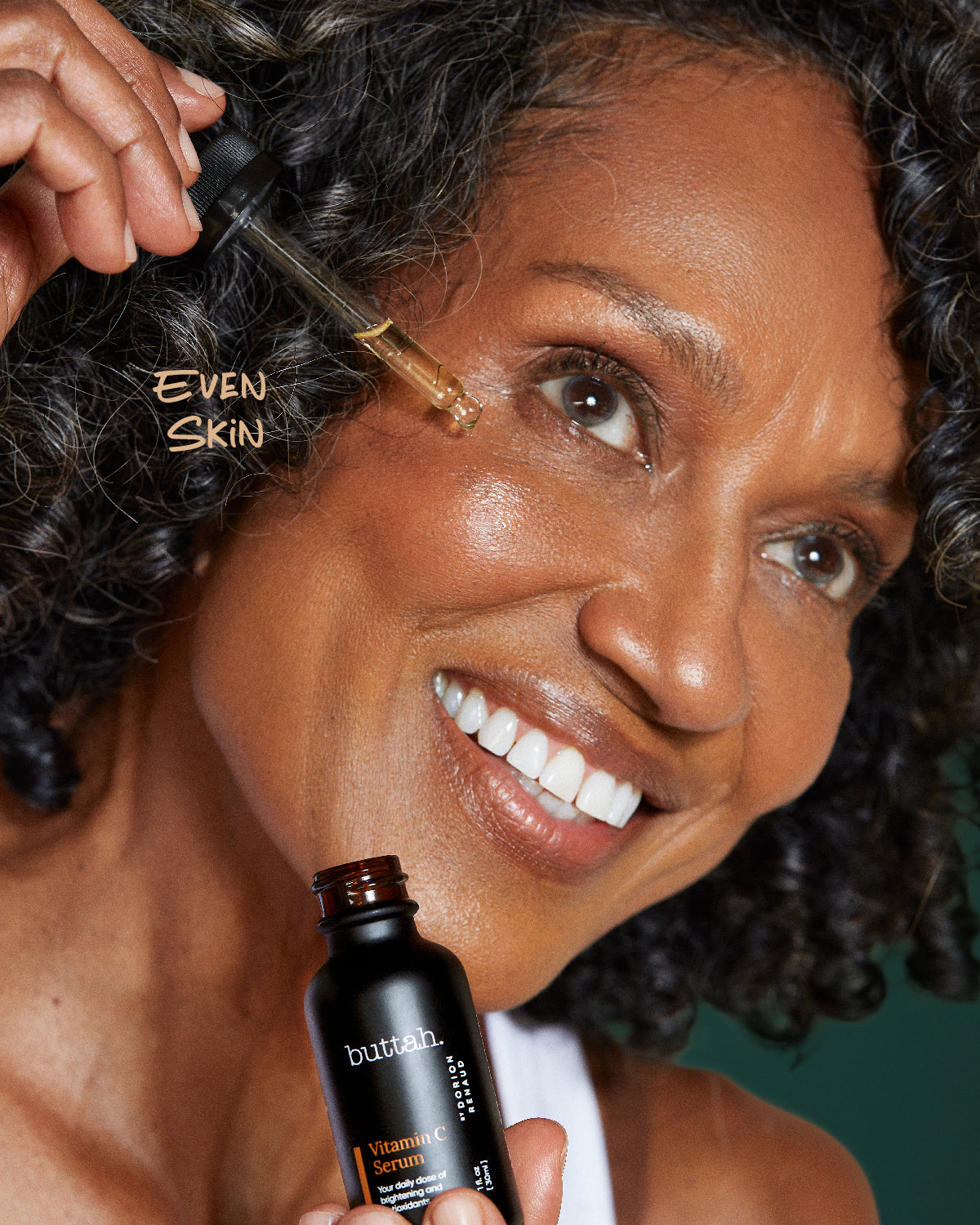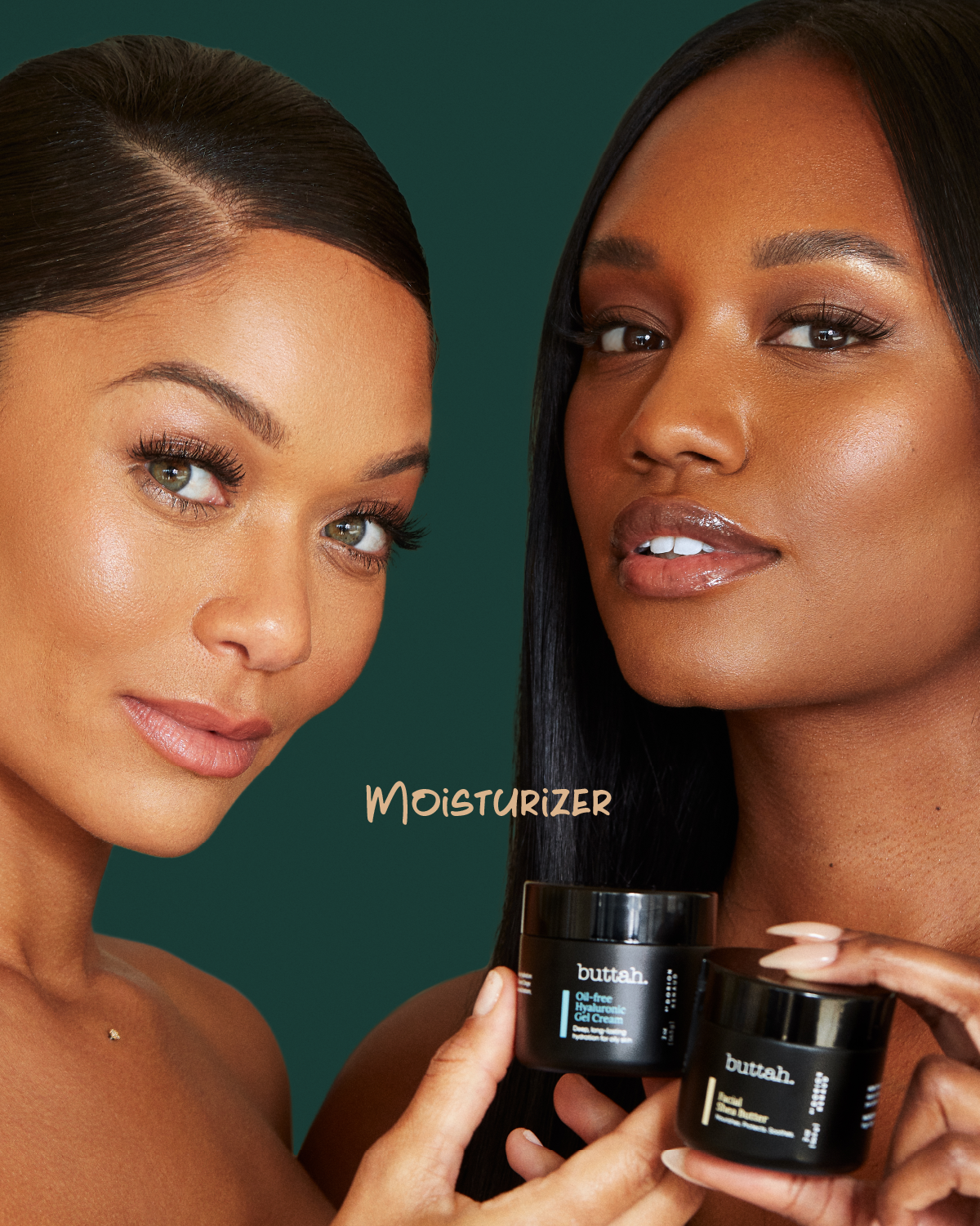 Customer Testimonials
Kenneth R.

Briana S.

Dee R.

Aiko
"I tried the 3-step skincare 2 weeks ago and in just that short length of time, this is the end result. Face glowing, skin tone evening out, dark spots fading, and face looking healthy. 😊"
"Y'all like I love this skincare kit! The results after 2 weeks are crazy! I highly recommend these products."
"This right here is the everlasting truth. Cleared my skin in a week. Now that I see it's worth every penny I will be ordering the customization kit"
"Definitely had helped my skin a lot. I've seen a dermatologist and nothing worked. Heard about Buttah, and decided to give it a shot. Best decision made!"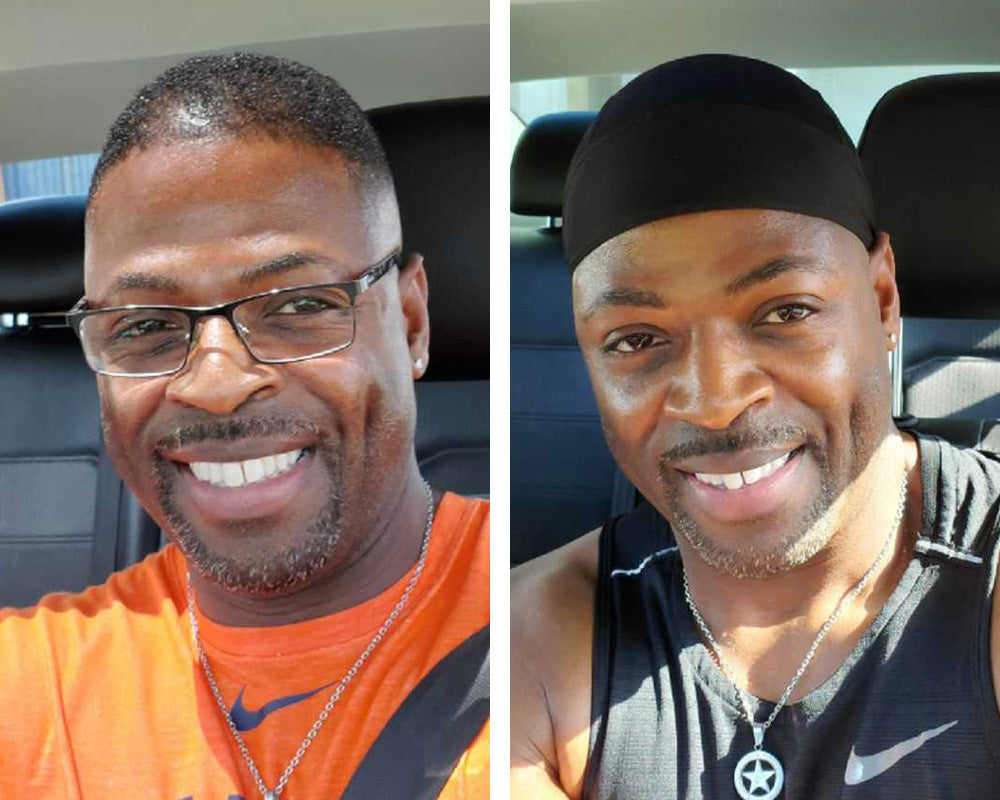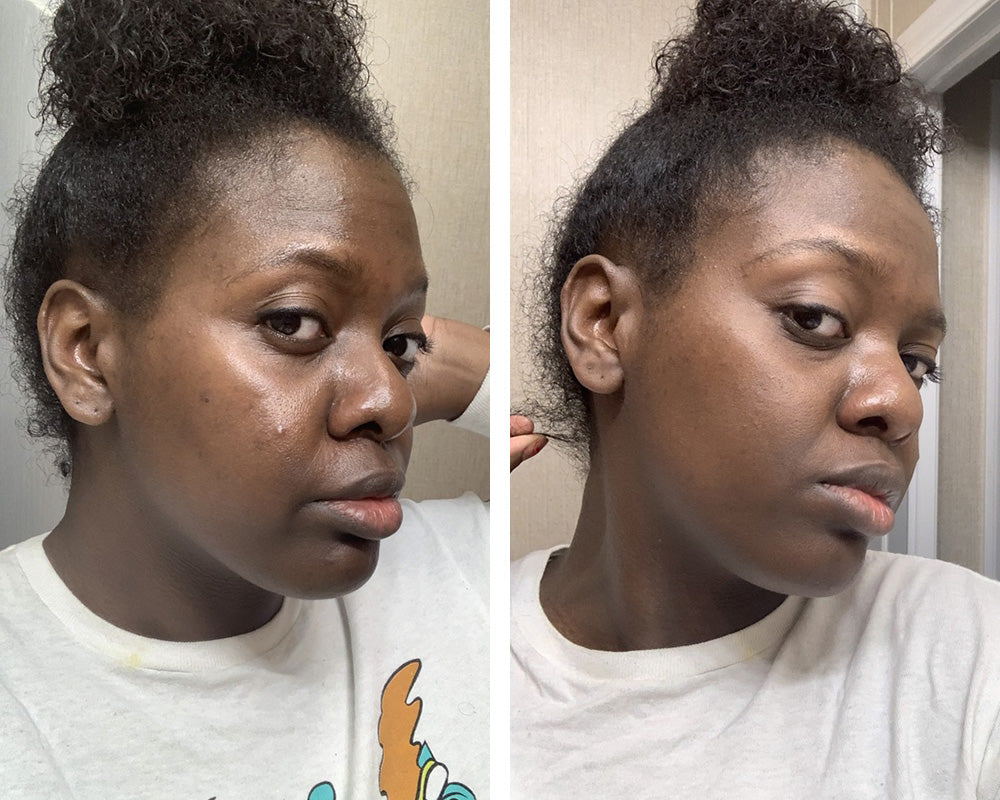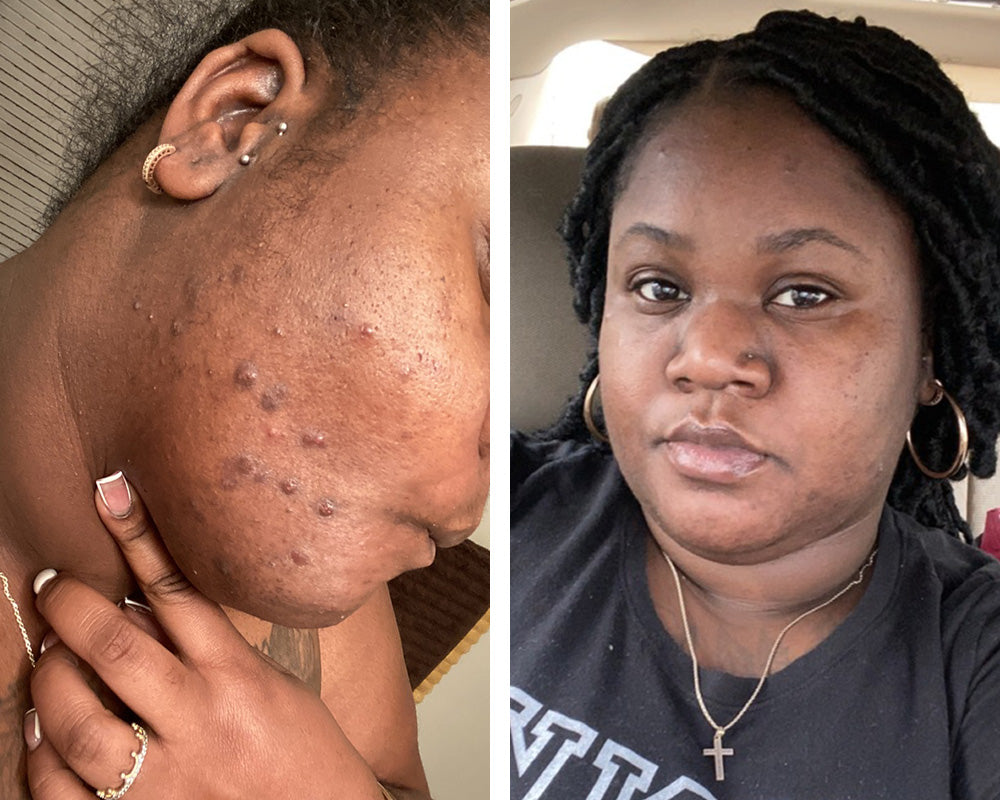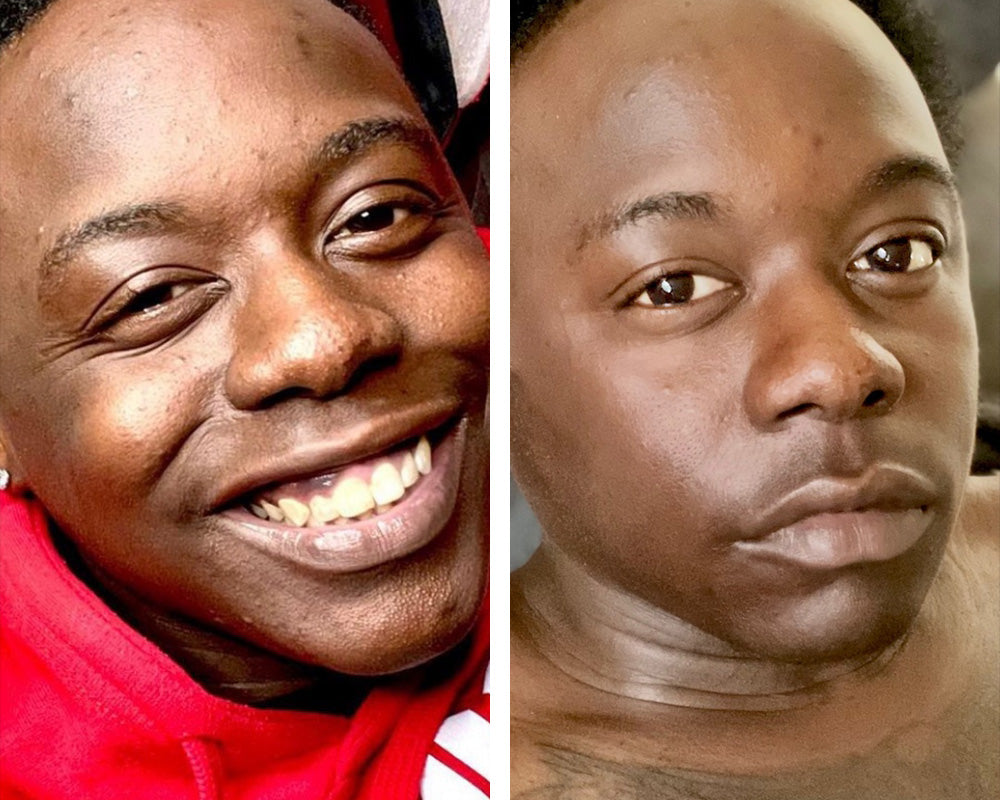 In the Press
Buttah Skin's Facial Shea Butters is exactly what it sounds like. Nourishing shea butter that provides a protective barrier on your complexion to keep your skin hydrated!

What I love most about this lotion is not only the fact that it leaves my skin feeling ultra-supple all day long, but it gives my body this amazing, gorgeous glow few other moisturizers have in the past.

I only recently fell in love with Buttah Skin! Each product targets the main issues faced by POC—discoloration, dryness, oiliness, and blemishes.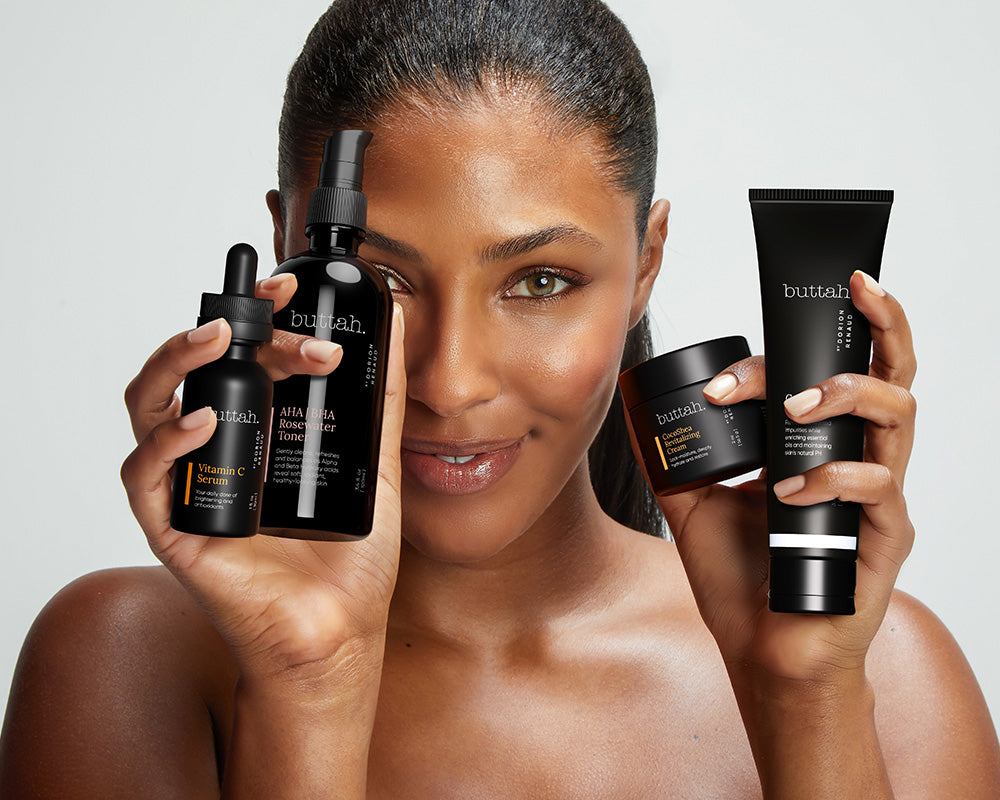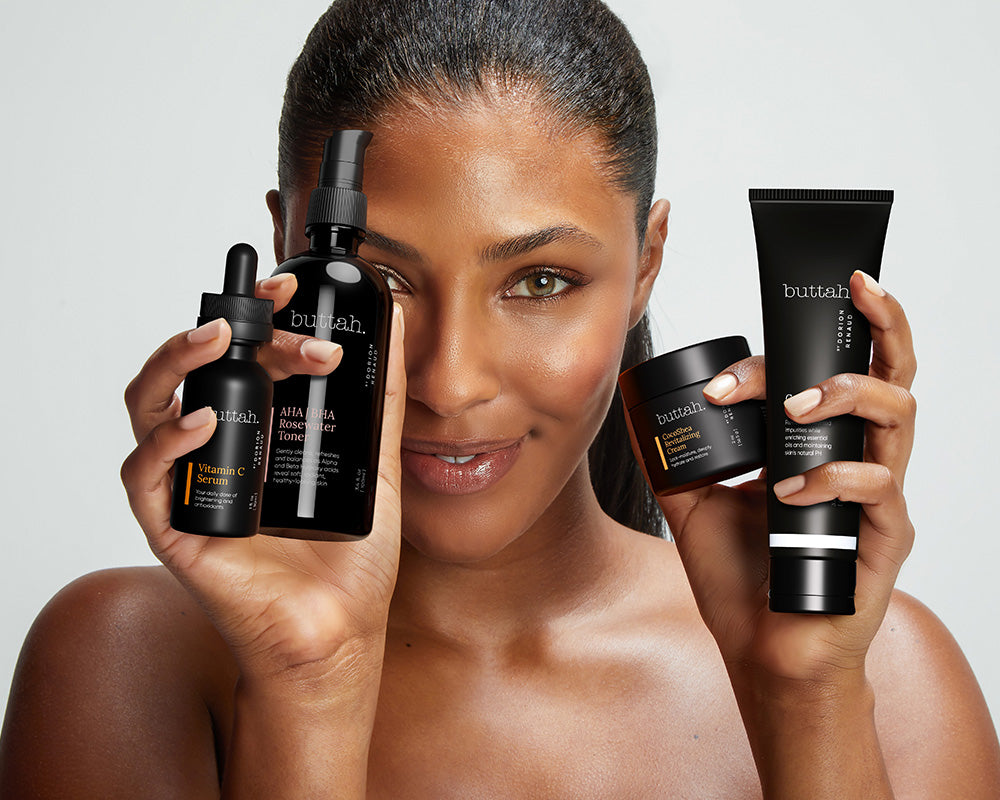 Proven To Help You Glow
The Buttah Skin transforming kit is clinically proven to improve the appearance of skin brightness and skin tone evenness in melanin-rich skin.