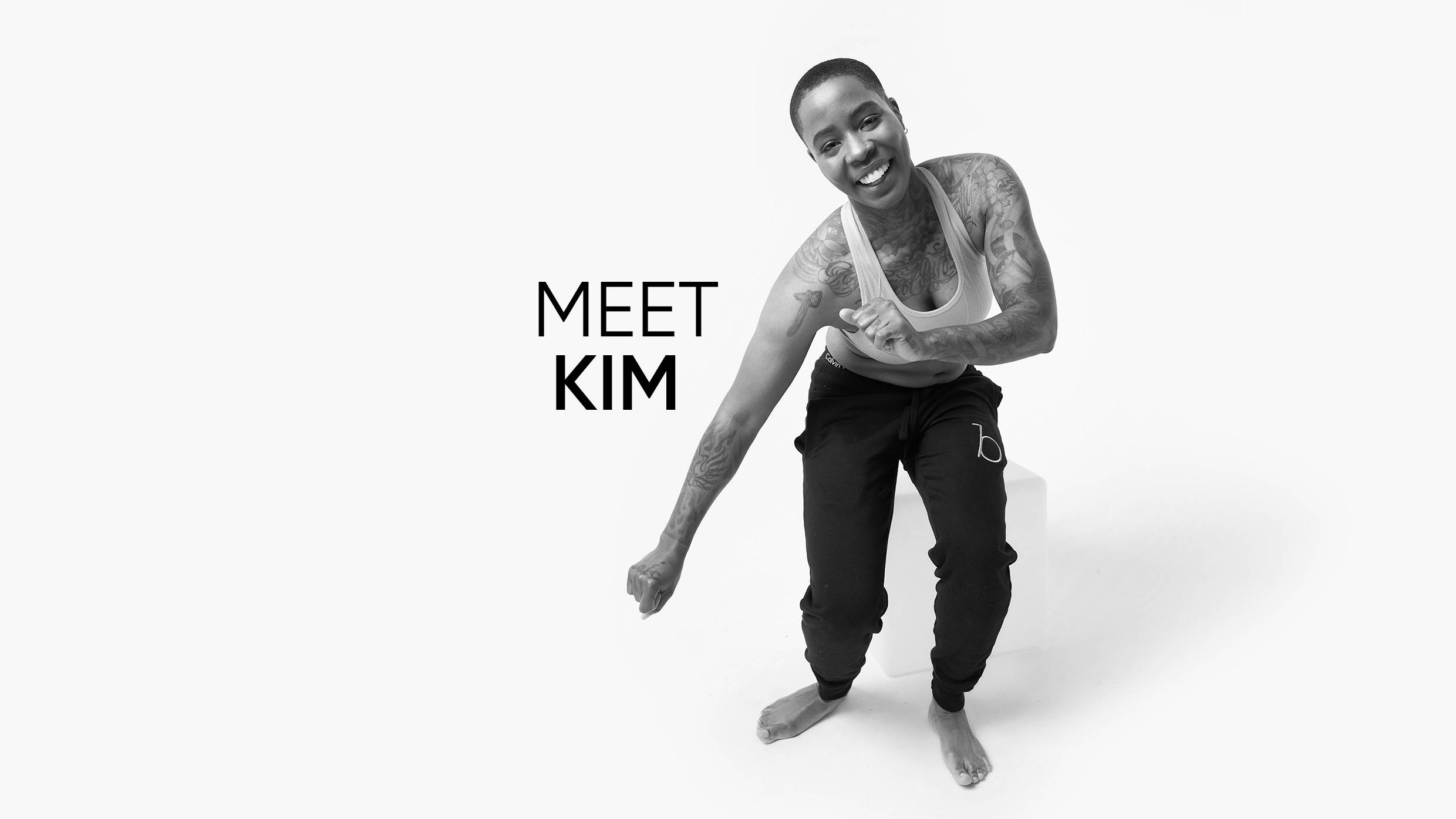 #WhyILoveMyBody Spotlight
KIM ALEX HALL
@kimalexhall
Jamaican American, Producer and Actress
"I love my body, because sometimes it's intimidating...
and I love it!"
Love on yourself from head-to-toe with Buttah and our New Body Trio.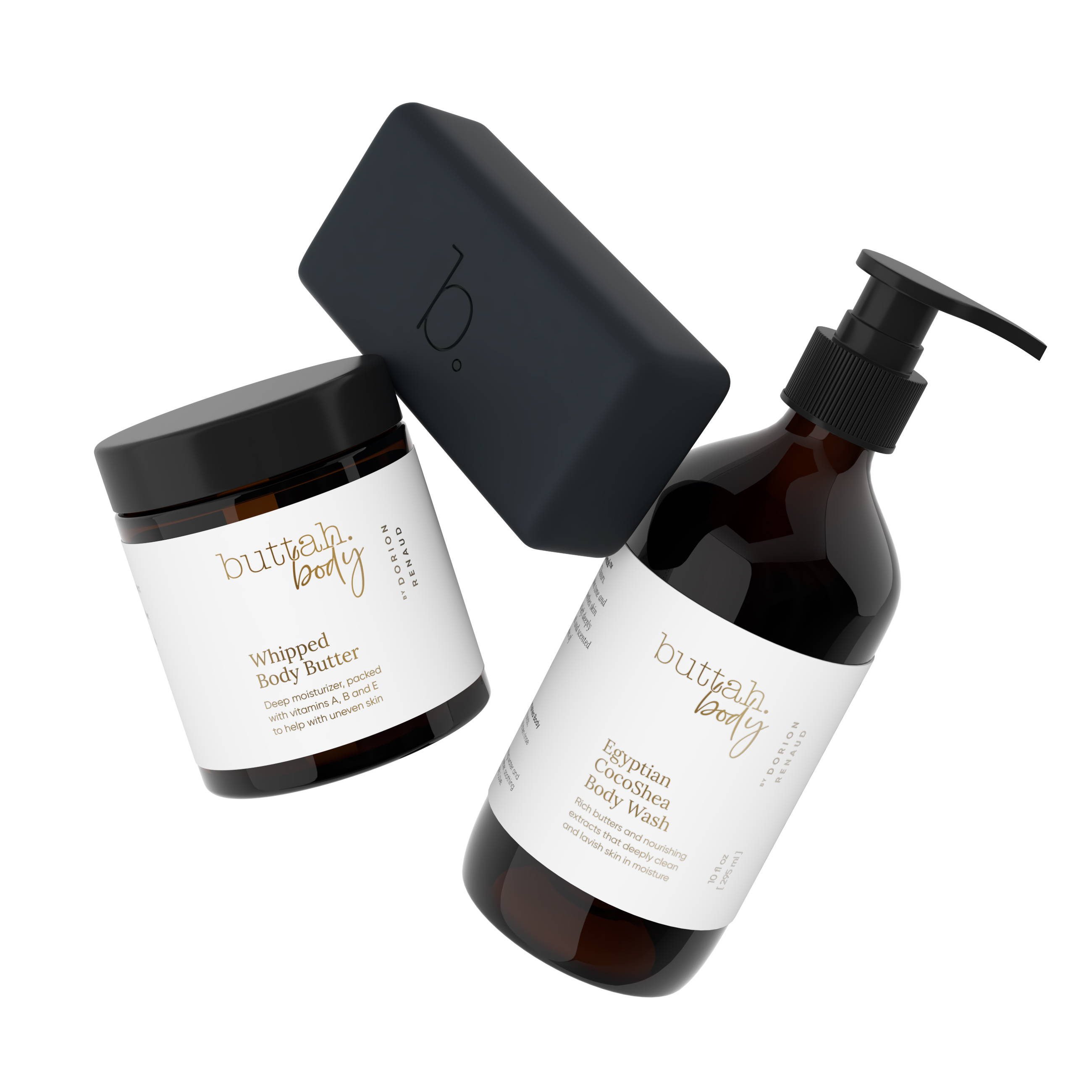 Pay in 4 interest-free installments of $17.50 by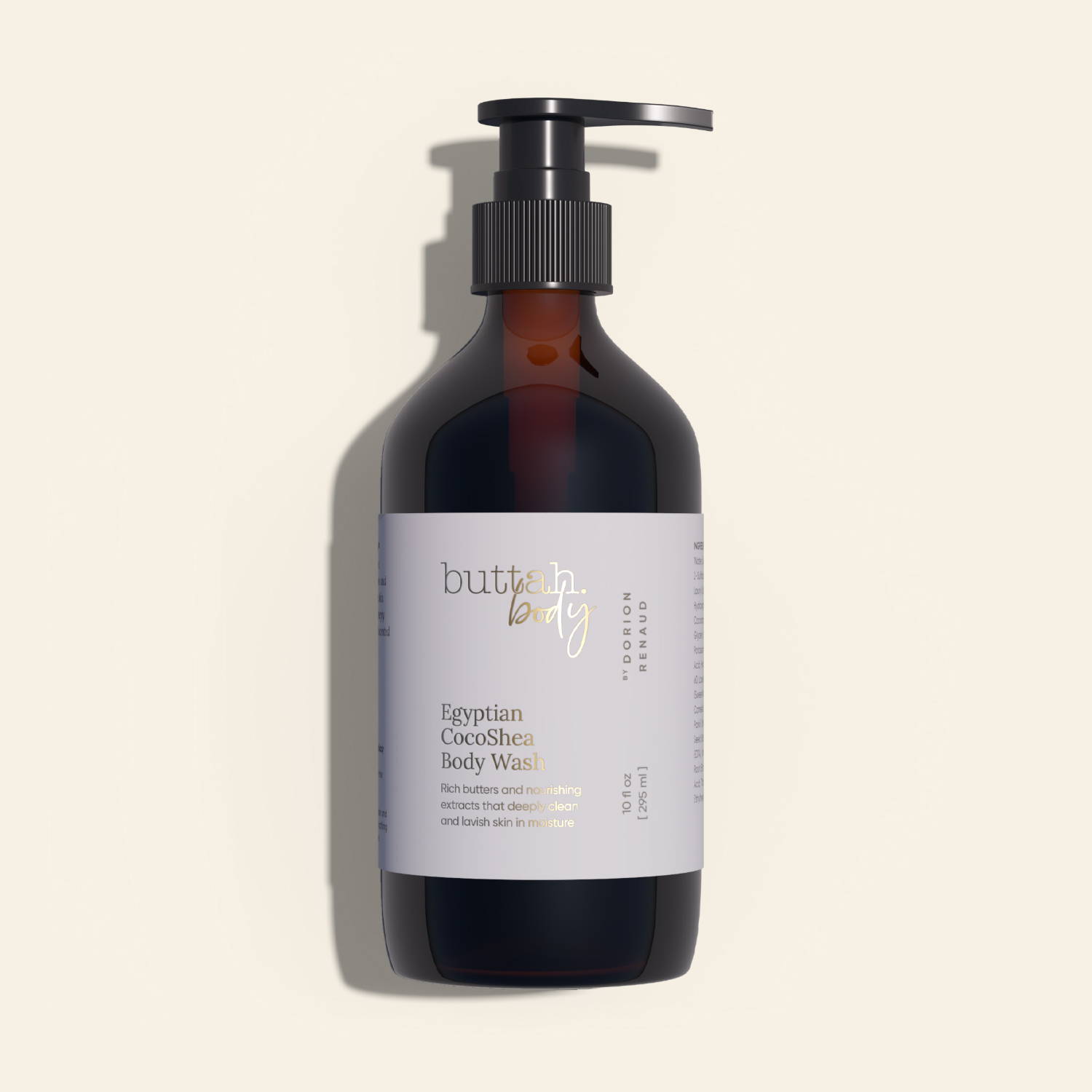 Egyptian CocoShea Body Wash

A creamy but cleansing body wash for dry skin will help clean your body but keep those natural oils in place. A body wash that is equal parts cleansing and moisturizing is best, as it won't dry out your skin like a shower gel.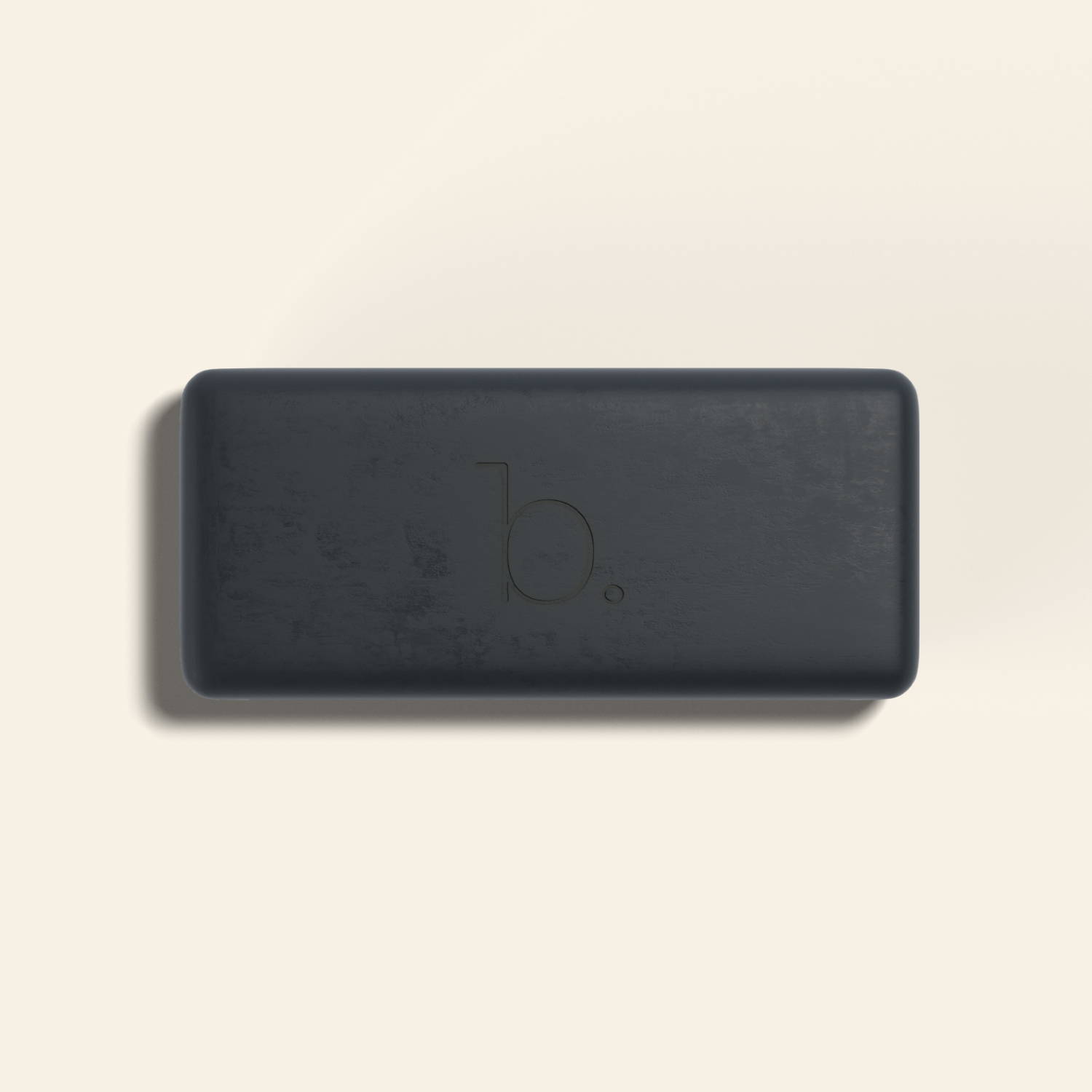 The bar has been raised. Cleanse, exfoliate and polish your skin tone with complexion evening ingredients like Vitamin C and Niacinamide.


Soothe and nourish skin daily with our rich body moisturizer designed to give your skin a beautiful glow from head-to-toe!


---
ABOUT US
BLACK OWNED SKINCARE BRAND


Buttah Skin was founded by model and actor - Dorion Renaud - after years of dealing with acne and hyperpigmentation. Growing up in Beaumont, Texas he didn't hear or see conversations about his skin care concerns. He is passionate about delivering quality personal care products to the Black community.