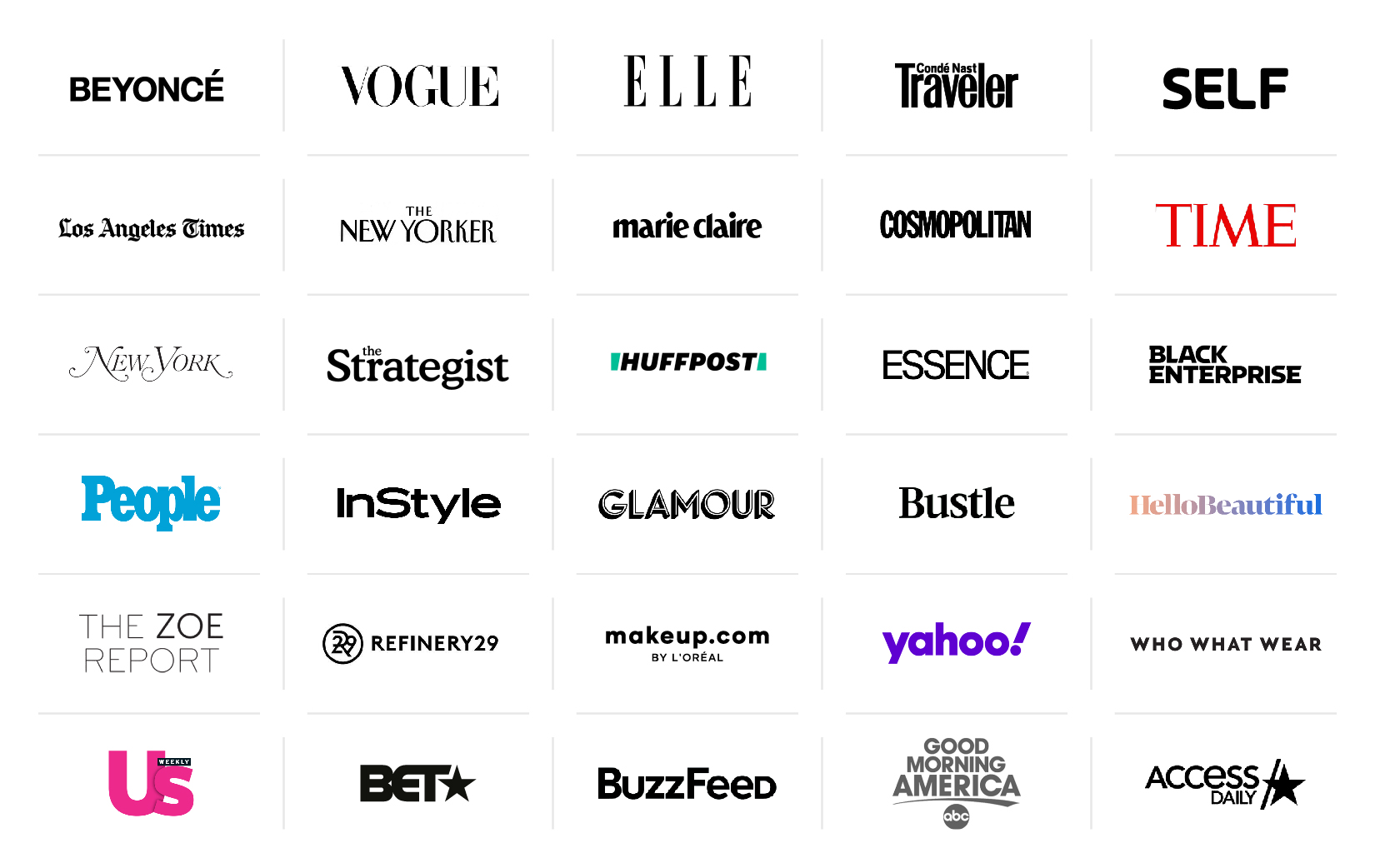 ---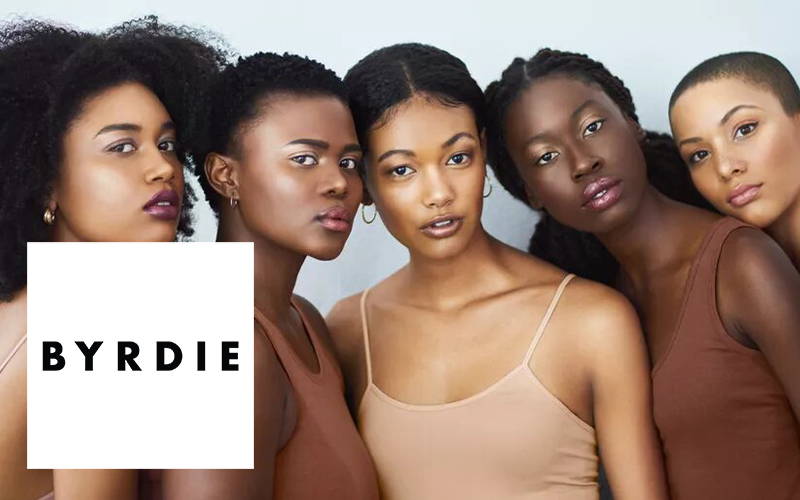 10 Black-Owned Skincare Brands You Need to Know About
Skin is the human body's largest organ, and it's important to care for yours with rich and thoughtful ingredients that are deeply nourishing. But being conscious of ingredients is only part of the equation. By supporting special brands that work tirelessly (usually from their own kitchens) to create products with melanin-rich skin in mind, you can help spur change.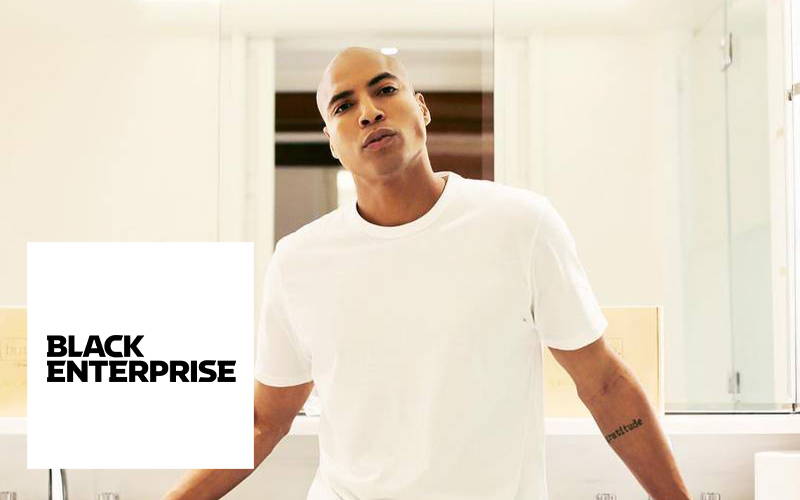 This Actor's Skincare Line is Redefining Beauty for Black Men
Black men and beauty aren't always synonymous within the beauty industry. That's why actor, model, and singer Dorion Renaud created Buttah Skin with black men in mind. The natural skincare collection includes a vitamin E oil serum, shea butter, and a facial cleanser. And with his products, he wants brothas to know that they can feel beautiful, too!
Meet Dorion Renaud, Founder of Buttah Skin
Every once in awhile you see someone with skin so flawless you have to hunt them down and ask for the details of their skin-care routine. It's even more rare that when you ask, they tell you their brand is responsible for the glow. Such is the case with actor and brand founder Dorion Renaud, whose skin is so smooth you can practically see your reflection.
✕